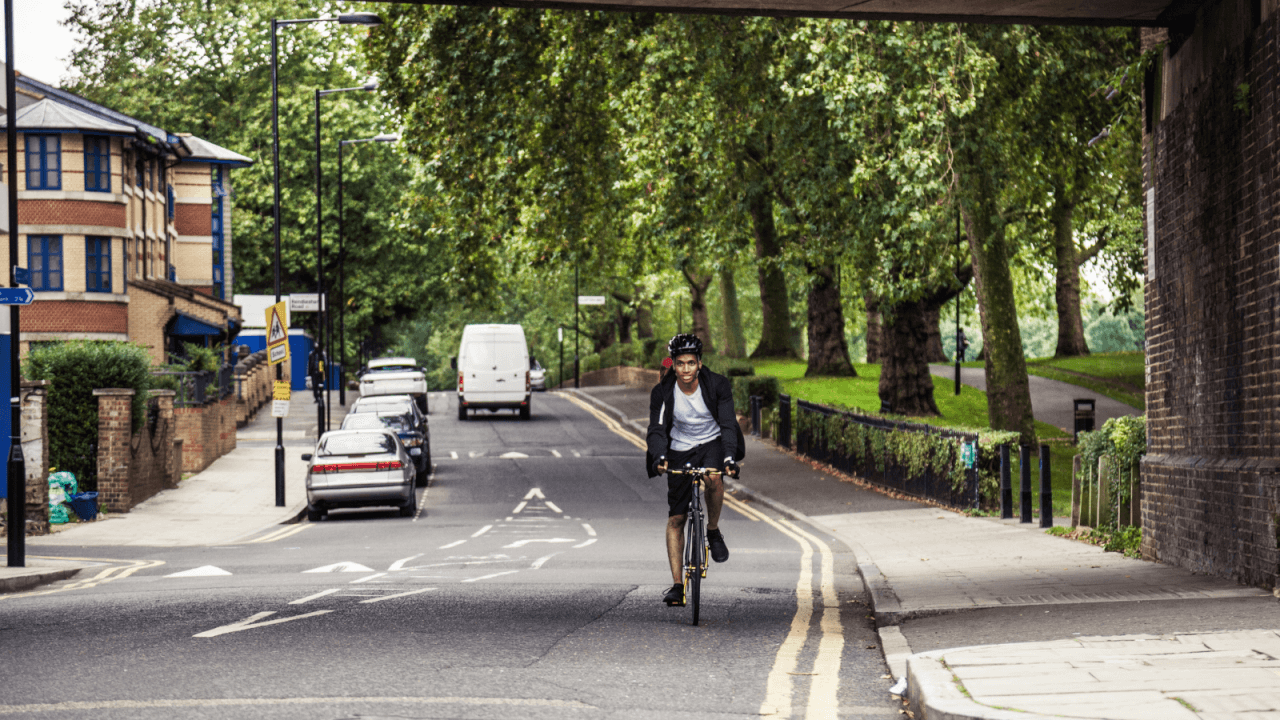 Cycle to Work Day
25th July 2022 / Posted by CRP Team
Did you know that in London, cycling levels are up by 17% on weekdays and 82% on weekends? 
If you want to get involved, why not get on your bike for Cycle to Work Day, which is celebrating its 10th year on 4th August. Join thousands of other commuters improving London's air, making themselves healthier and happier and saving money. 
 If you need help finding a way to work, use CRP's Clean Air Route Finder!