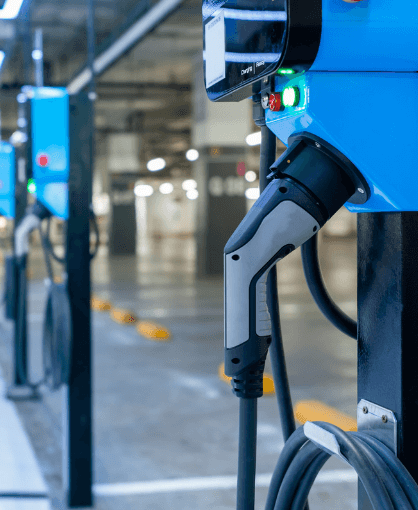 CRP's Next Online Event: Tackling Air Pollution Through Technology
25th May 2022 / Posted by CRP Team
Join CRP for an interactive, online event, 'Tackling Air Pollution Through Technology'.
Join Cross River Partnership (CRP) for the fifth session of CRP's Connect 4 Series – Tackling Air Pollution through Technology, taking place on Thursday 26th May, 4pm – 4:45pm.
From air quality monitors to online tools, emerging technologies are crucial for tackling the air pollution problem.
CRP will be joined by Pluvo and Liberty Charge, hearing from expert speakers on the importance of data-driven work to improve air quality in London.