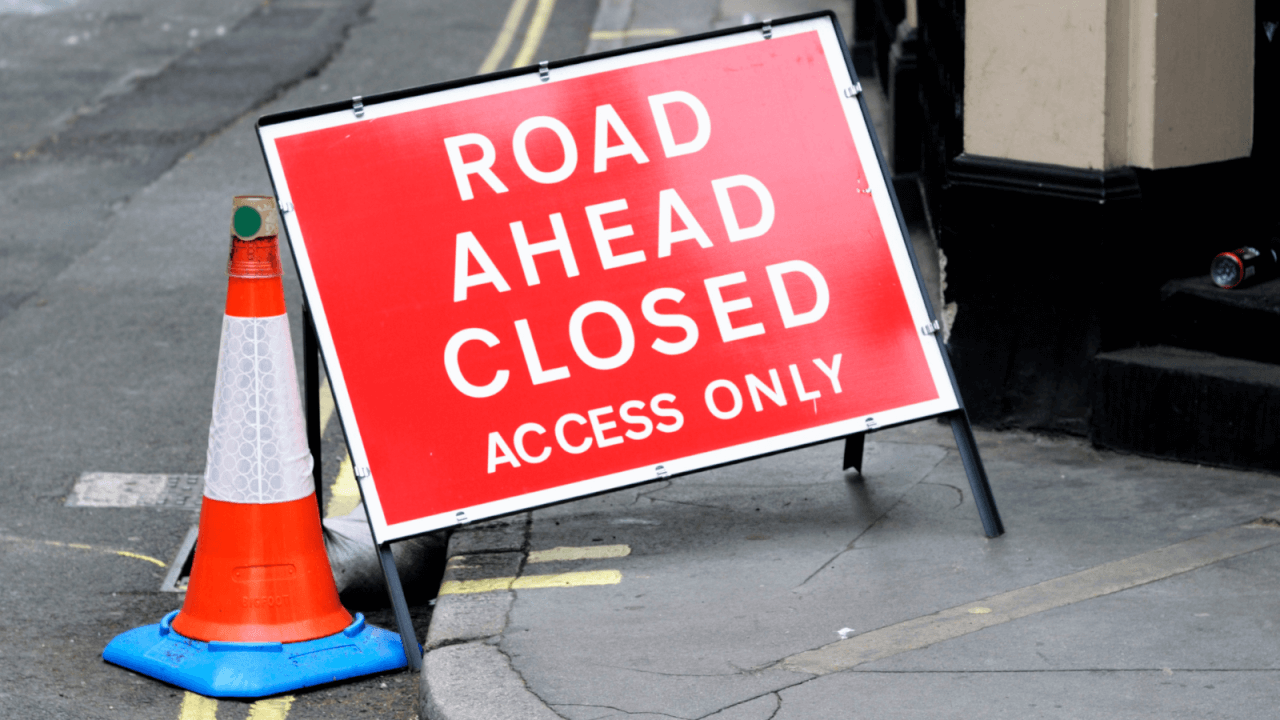 CRP's Data Analysis Services
22nd November 2022 / Posted by CRP Team
CRP is building on the success of its cross-project monitoring programme by offering bespoke, value-for-money data analysis services to unlock the potential of your traffic data.
By providing in-depth analysis that is tailored to your needs, CRP can help to provide the proof of concept for local initiatives whilst enabling evidence-based decision making for both you and your stakeholders.
Interested in finding out more about CRP's data analysis services and how this could benefit your organisation? Please get in touch with CRP Programme Manager Fiona Coull (fionacoull@crossriverpartnership.org).