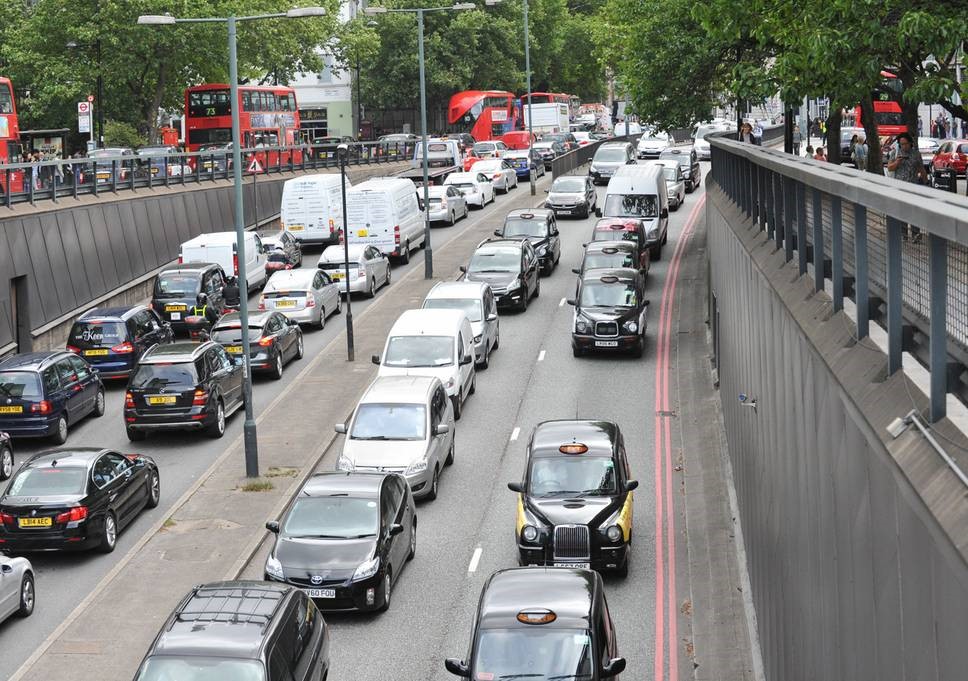 CRP's Business Workshop
26th March 2018 / Posted by CRP Team
A wide range of businesses have left CRP's latest deliverBEST breakfast workshop with a renewed commitment to reducing emissions from delivery and servicing practices.
Procurement, sustainability and property managers from across central London attended the latest workshop hosted on 22nd March at The Wesley, the U.K.'s first ethical hotel and conference centre. Each committed to take further action to make their deliveries and servicing more efficient and save time and money.
"Thank you for the very interesting and useful seminar this morning. I took away a number of actions that we can easily implement at Olympia London to help improve the capital's air quality." – Sian Richards, Business Services & Sustainability Manager, Olympia London.
Contact CRP Project Manager Brendon Harper to find out how CRP's deliverBEST online tool and business support service could benefit your business or area.