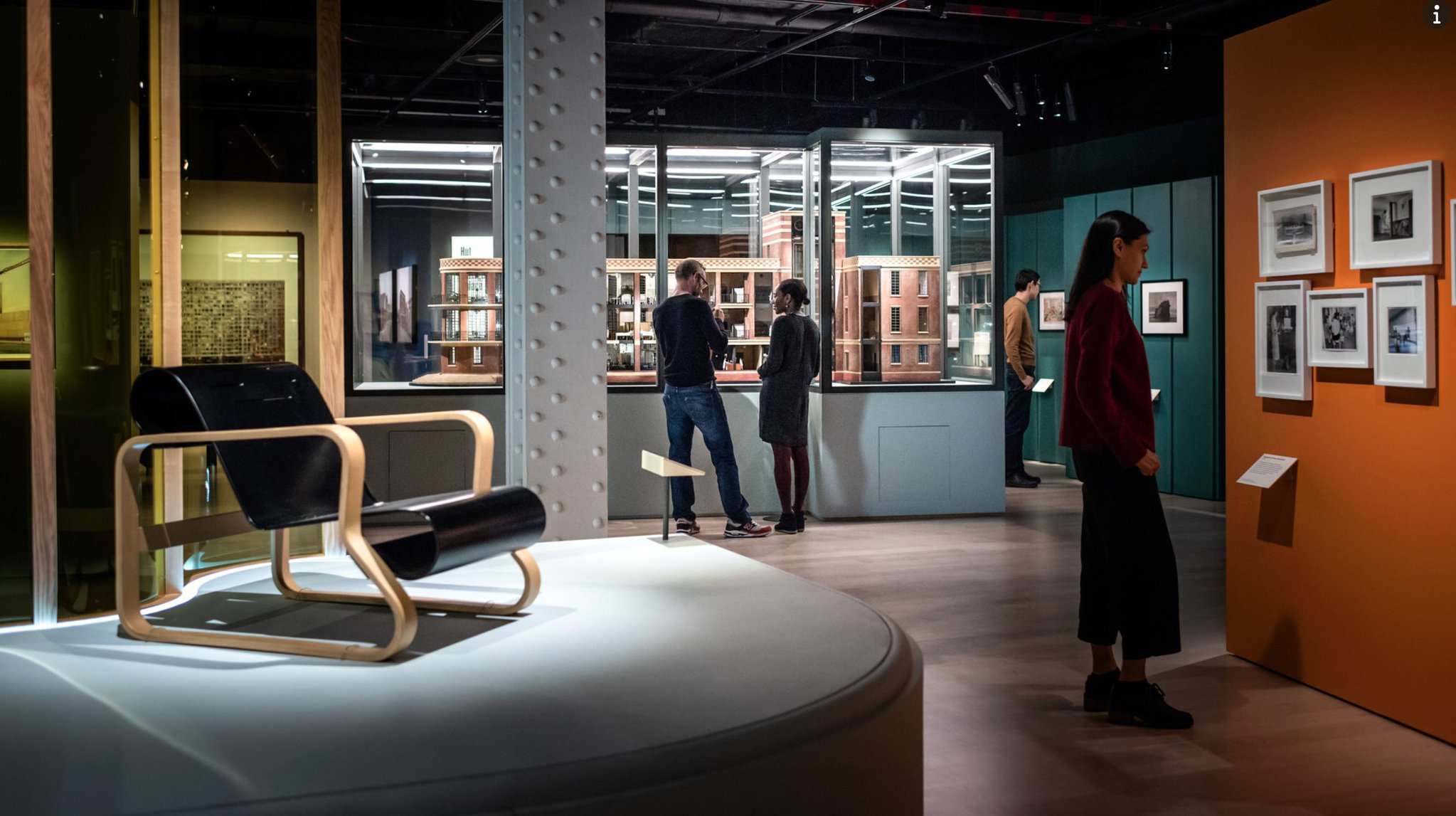 CRP Team Visit – Living with Buildings Exhibition
25th February 2019 / Posted by CRP Team
CRP's team visit to the Living with Buildings exhibition at the Wellcome Collection was extremely interesting as it highlights clearly through publications, photographs and visual aids  our relationships to the buildings in which we have lived and worked in the 20th and 21st centuries and how they affect our health and mental well-being.
It is an exercise in how over the years, it has been seen that there is a connection between our health and where we live and with this knowledge, the steps that have been taken by architects and developers to improve and sustain good health.
Another impressive part of the exhibition was seeing the pioneering mobile clinics designed to improve healthcare in global emergency situations. It was with a sense of pride that I left the exhibition, knowing that Cross River Partnership are part of this exciting, environmentally-friendly way of designing spaces and buildings for the future.
Should you have any questions, please contact CRP's Maria Anastasi.