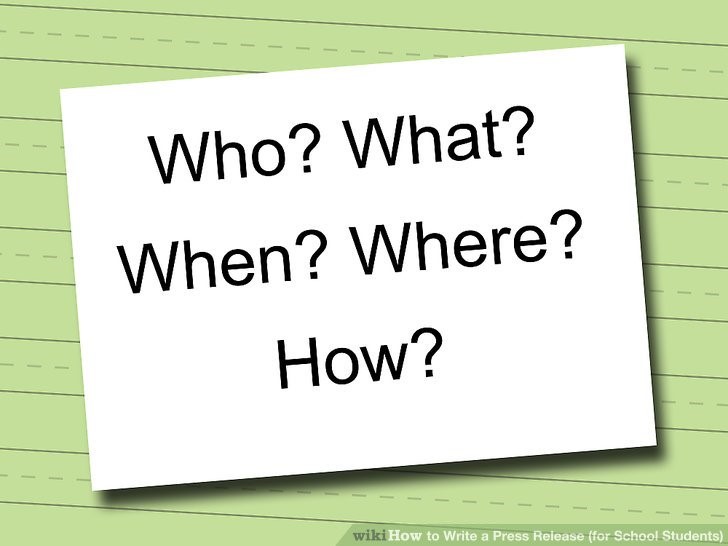 CRP Team Press Release Training
26th March 2018 / Posted by CRP Team
This month, CRP commissioned PR and communications specialist – Kate Hart Consulting to deliver an in-house training session for staff on writing effective press releases.
The workshop took the team through the 'Golden Rules' of press releases and provided the top 5 tips to getting it right.
Does it appeal?
Killer headline matters
Get your 'news' in the first paragraph
Be concise
Include quote and image
With the growing portfolio of pioneering projects that CRP are involved in, it is imperative that we are able to communicate this to a varied audience.
For further information contact CRP's Uto Patrick.