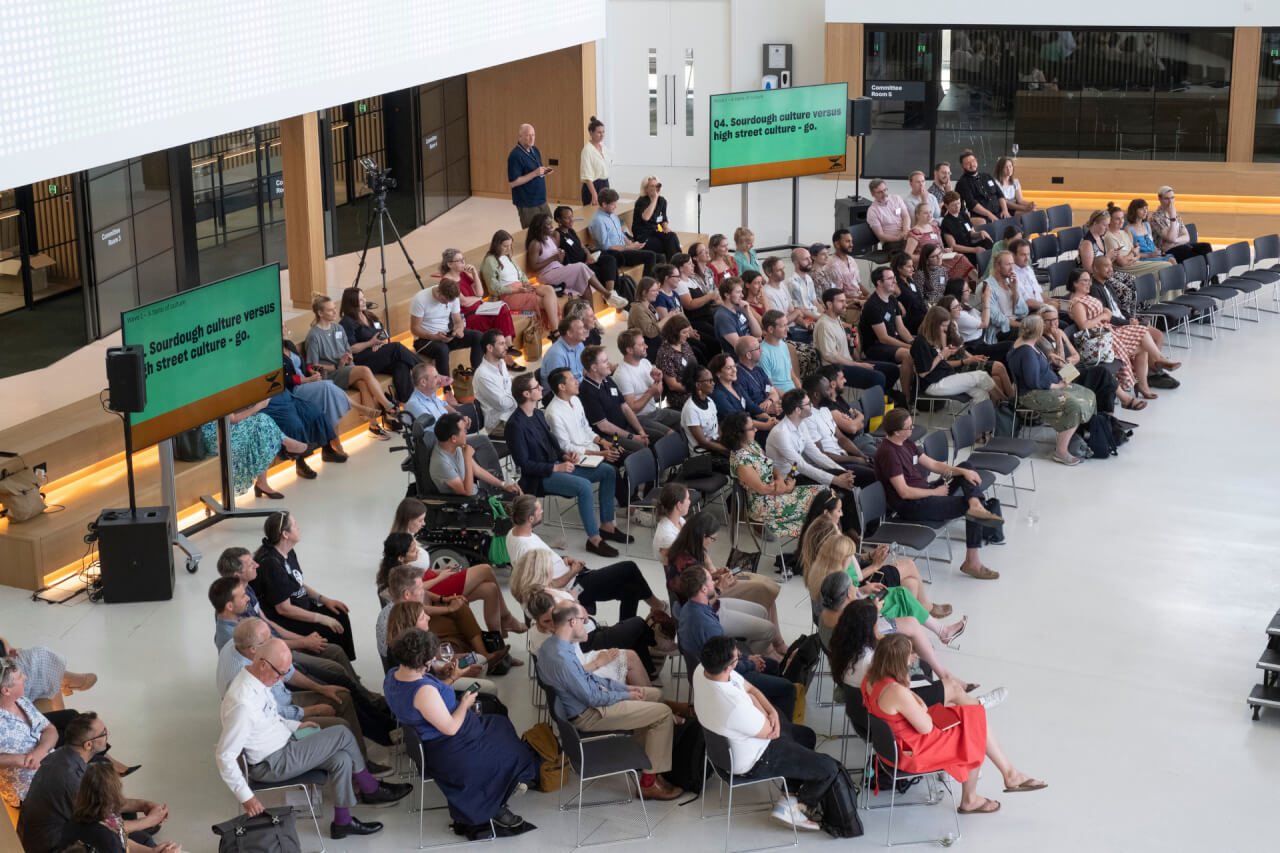 CRP Supports Property X-Change
27th July 2022 / Posted by Fiona Coull
CRP has been working with the Mayor of London as one of the founding partners of the recently launched Property X-Change!
The Property X-Change forms part of the London Recovery Programme and aims to encourage thriving high streets for all. It's mission is to create an open platform for knowledge exchange, a diverse network of high street champions, and a bright future for London's high streets.
CRP attended the launch of the Property X-Change at City Hall, where 15 panellists took on the challenge of responding to a variety of prompts related to our high streets.
The event also celebrated the launch of the Property X-Change website, which provides information on how to discover and engage with inspiring stories about high street regeneration and development.
For more information, please contact CRP Programme Manager Fiona Coull – fionacoull@crossriverpartnership.org.