CRP secures £500,000 to deliver a focus on freight
24th May 2016 / Posted by CRP Team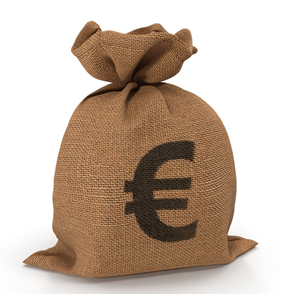 Cross River Partnership has secured new money from URBACT III to deliver the Freight TAILS project over the next two years.   Each of the 10 partner cities – central London (UK), Brussels (Belgium), Gdynia (Poland), La Rochelle (France), Maastricht (The Netherlands), Parma (Italy), Split (Croatia), Suceava (Romania), Tallinn (Estonia), and Umeå (Sweden) – will now work with local stakeholders to develop a set of integrated actions to address their freight management priorities. The partners will come together regularly to exchange knowledge and experiences.
In central London, we will be working with a broad range of stakeholders to identify actions that could be taken by organisations to help them make positive changes to reduce the impact of freight in the city.
If you would like more information on either the local or transnational elements of Freight TAILS please contact Charlotte at cknell1@westminster.gov.uk, and follow the project on twitter @freight_tails.