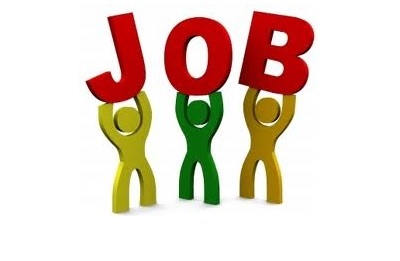 CRP is recruiting!
26th January 2018 / Posted by CRP Team
CRP is currently looking for a Specialist Workplace Co-ordinator to join our Recruit London team to support unemployed people with health barriers into sustainable work.
To find out more about this role and to apply, please click here.
Please contact Carol Quamina with any queries.