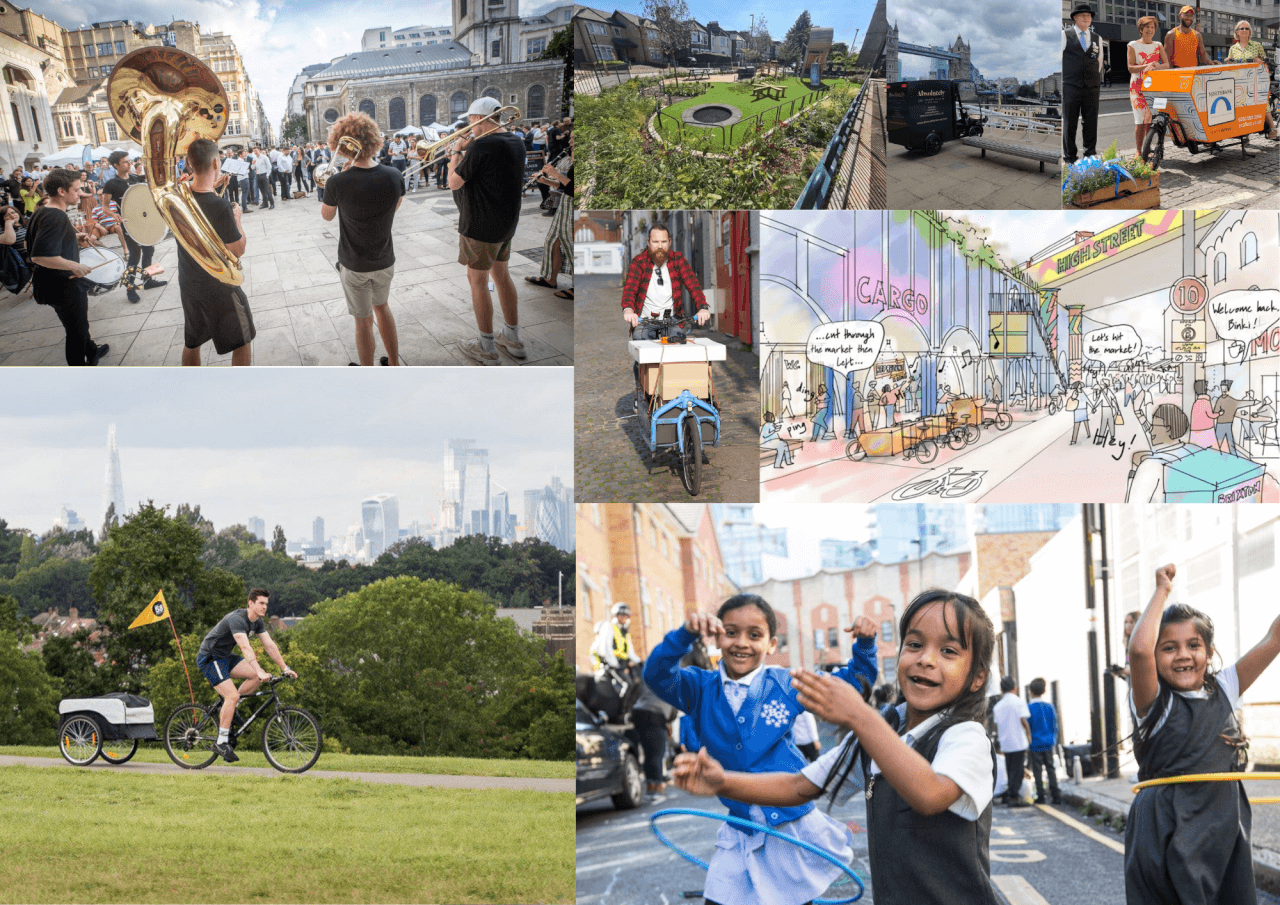 CRP Board Meeting
21st February 2022 / Posted by CRP Team
CRP's Board meets twice yearly, and the next meeting is at taking place on Tuesday 1st March 2022.
CRP Board meetings are attended by senior representatives of CRP's 32 partner organisations from the public, private and voluntary sectors. The meeting will be held virtually and co-chaired by Simon Pitkeathley, CEO, Camden Town Unlimited and Euston Town BIDs, and Councillor Keith Bottomley, Vice Chairman of the Policy and Resources Committee Chairman, Port Health and Environmental Services Committee, City of London Corporation.
As well as signing off CRP's Annual Report and Business Plan, the Board meeting provides the opportunity for partners to receive an update on projects delivered as well as receive more details on upcoming projects and programmes for the year ahead.
For more information, please contact CRP Operations Manager Carol Quamina.