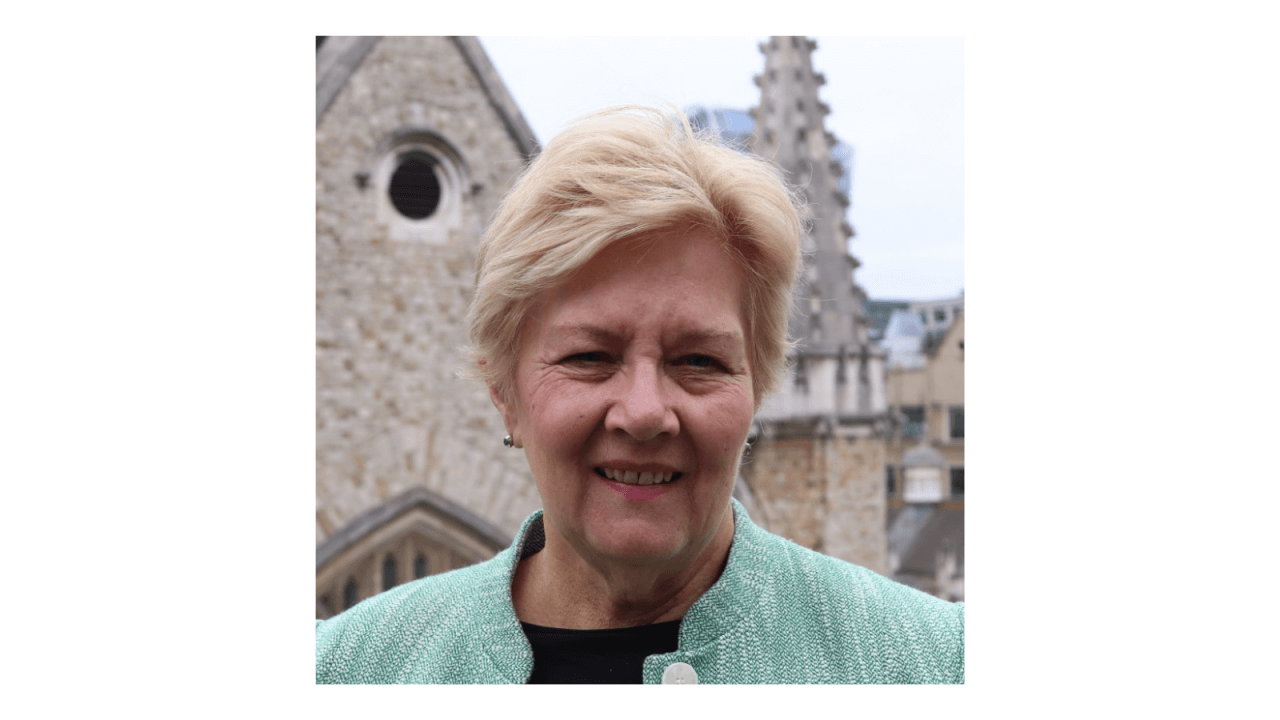 Cross River Partnership's September Board
10th October 2023 / Posted by Susannah Wilks
The CRP Board met on 26th September 2023 and welcomed its newest member organisation, Knightsbridge Partnership from the Royal Borough of Kensington and Chelsea. 
The Board thanked Keith Bottomley, Deputy Policy Chairman of the City of London Corporation for Co-Chairing the CRP Board so ably over recent years – we really appreciate everything he did for us. 
The CRP Board formally approved Mary Durcan, Chairman of the City of London Corporation Port Health and Environmental Services Committee, and Chairman of the Health and Wellbeing Board, taking over Keith's CRP Board Public Sector Co-Chairing role, with immediate effect. 
Mary will work alongside Simon Pitkeathley, Chief Executive of Camden Town Unlimited and Euston Town BIDs, and CRP Board Private Sector Co-Chair, to oversee the work of CRP and its partners over the coming years. 
For further information, please contact CRP's Director susannahwilks@crossriverpartnership.org