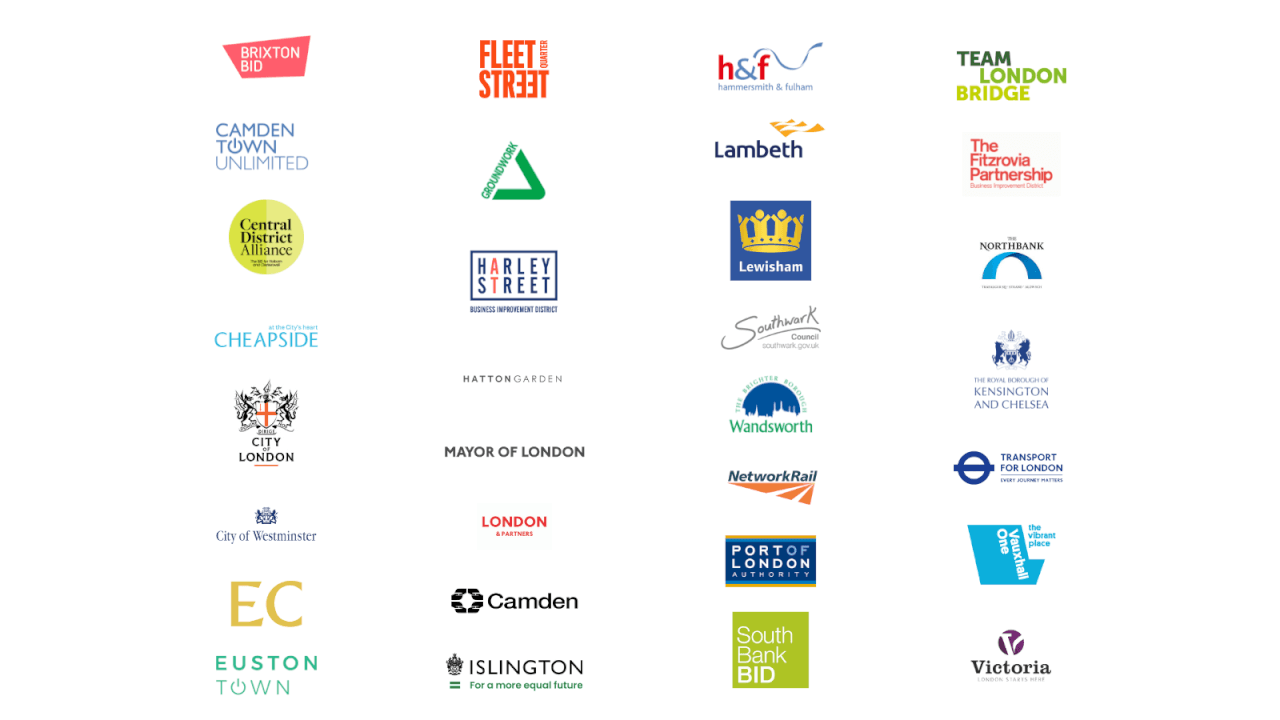 Cross River Partnership's March Board Meeting
28th March 2023 / Posted by Susannah Wilks
The CRP Board meeting took place on Thursday 9th March 2023.
It was extremely well-attended with representation from 21 public and private bodies in central London. Huge thanks to all of CRP's partners for your ongoing support.
CRP was very pleased to welcome Harley Street BID onto the Board.
CRP was also very pleased to hear Dan Fredriksson of the Great British Railways Transition Team (GBRTT) presenting on the opportunity presented by Waterloo Station for handling freight alongside passengers as part of the Network Rail and London Borough of Lambeth Waterloo Station Master Planning exercise. Dan will also be presenting at Thursday's CRP Conversations webinar – Innovative Transport Decarbonisation – so do sign up if you haven't done so already.
The CRP Board signed off CRP's draft Annual Report and Business Plan, which will be launched this Thursday 30th March 2023.
CRP Membership fee levels were approved, and have remained at the same level for the last 12 years.
For any Board-related ideas or queries please contact CRP Director susannahwilks@crossriverpartnership.org.