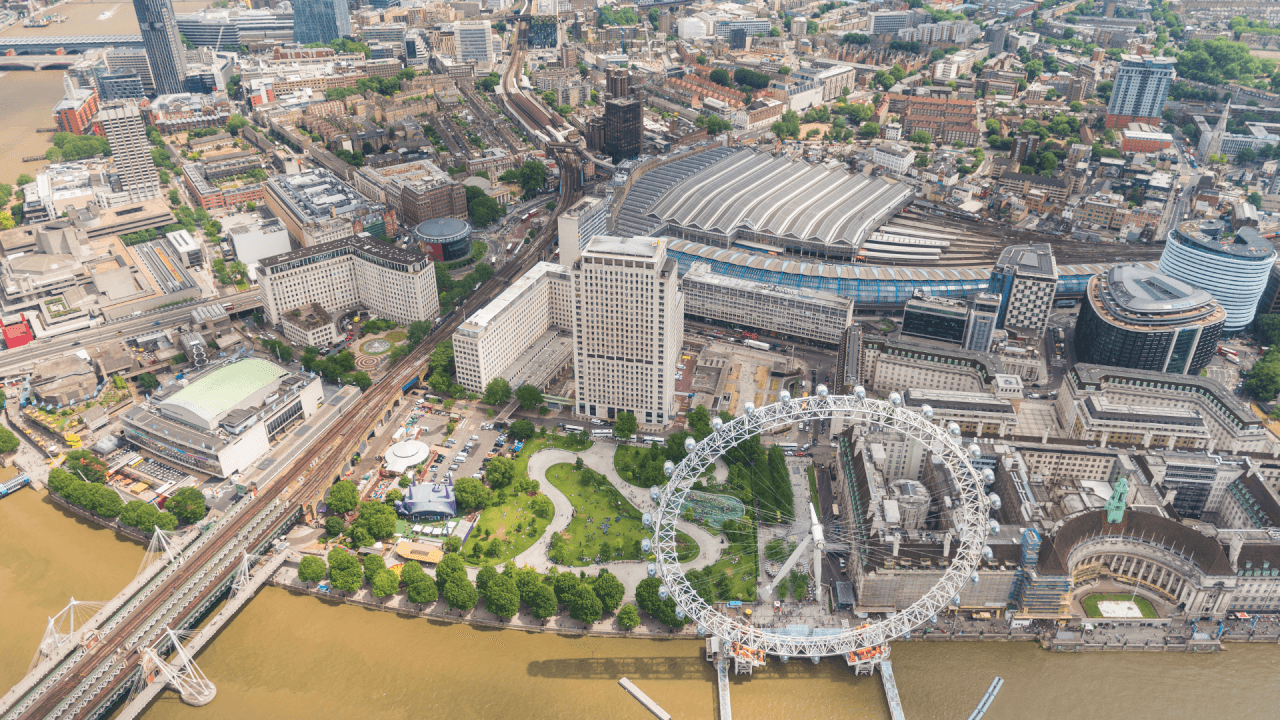 Cross River Partnership soon to publish new research outputs supporting rail freight
10th October 2023 / Posted by Ross Phillips
Cross River Partnership is soon to be launching exciting research, that has been commissioned in collaboration with Network Rail and the Great British Railways Transition Team (GBRTT) and led by transport consultants Steer and Intermodality, to show the many positive impacts of increasing rail freight coming into Waterloo Station, supported by zero emission onward road journeys across the whole of London. 
The Waterloo Freight Hub is planned to support London's economy and environment by bringing more freight into central London via rail rather than via road.  Existing undercroft space at Waterloo Station would be used to receive, sort and re-issue the rail freight outwards across much of London, servicing some 3.5 million people and 200,000 businesses.  These onward journeys would all be undertaken by clean transport modes, including electric cargo bikes.  The journeys could save up to 15,000 tonnes of carbon dioxide from London's air from hundreds of cargo bike and other zero emission delivery trips, as well as make significant improvements to the noise levels associated with traditional vehicle types. 
The Courier, Express and Parcel (CEP) market is growing significantly, particularly driven by a demand for faster, convenient and more efficient deliveries, and a higher percentages of retail sales now made online due to a booming ecommerce industry. Currently, just 1% of the rail freight transported on the UK's rail network is from Courier, Express and Parcel market. There could be up to £1 billion parcels delivered in London in 2030, over double what is currently delivered now.  
If you'd like to hear more about this research, please reach out to Ross Phillips, Sustainable Transport Manager at CRP rossphillips@crossriverpartnership.org