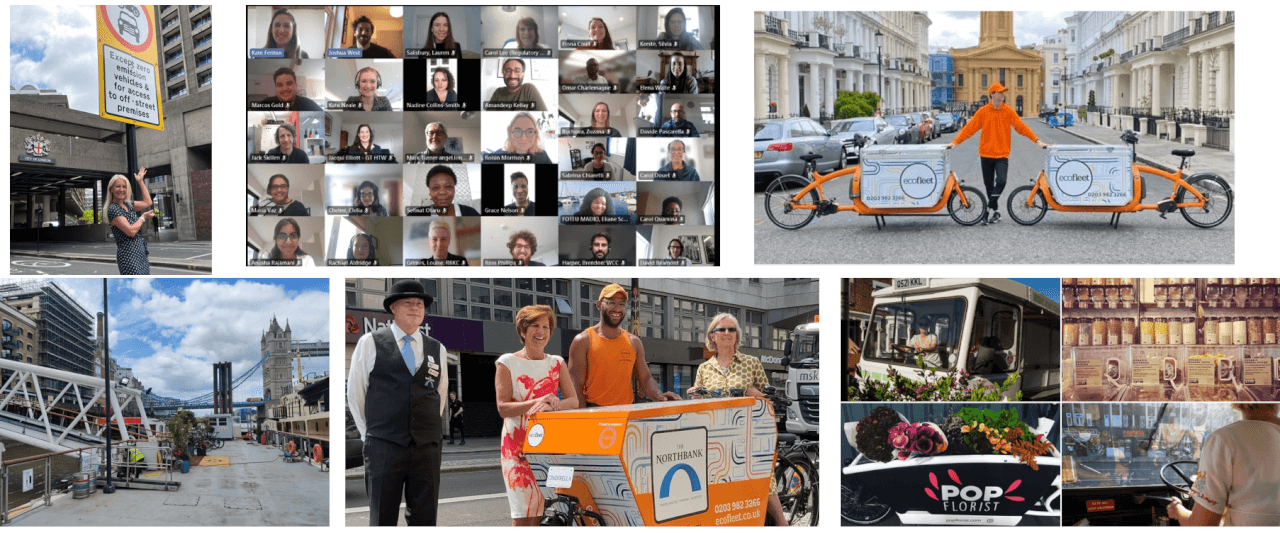 Cross River Partnership Board Meeting
27th September 2021 / Posted by Susannah Wilks
CRP's next twice-yearly Board meeting will take place online on Thursday 30th September 2021, 10am. We look forward to welcoming all of our public, private and voluntary sector CRP partners there!
We would like to thank outgoing CRP Board Co-Chair Wendy Hyde for all of her work supporting the partnership over the last five years. We will also be welcoming the City of London Corporation's Keith Bottomley as the incoming CRP Board Co-Chair, alongside our Co-Chair Simon Pitkeathley of Camden Town Unlimited and Euston Town BID.
CRP will be asking the Board to approve all of the expenditure and outputs delivered with partners over the last six months, following all of our accountable body Westminster City Council's procedures.
We will also be seeking Board approval to submit a £1,000,000 collaborative funding bid to Defra's latest Air Quality grant, building on the success of CRP's Clean Air Villages 4 programme.
For further information, please contact CRP's Director Susannah Wilks.