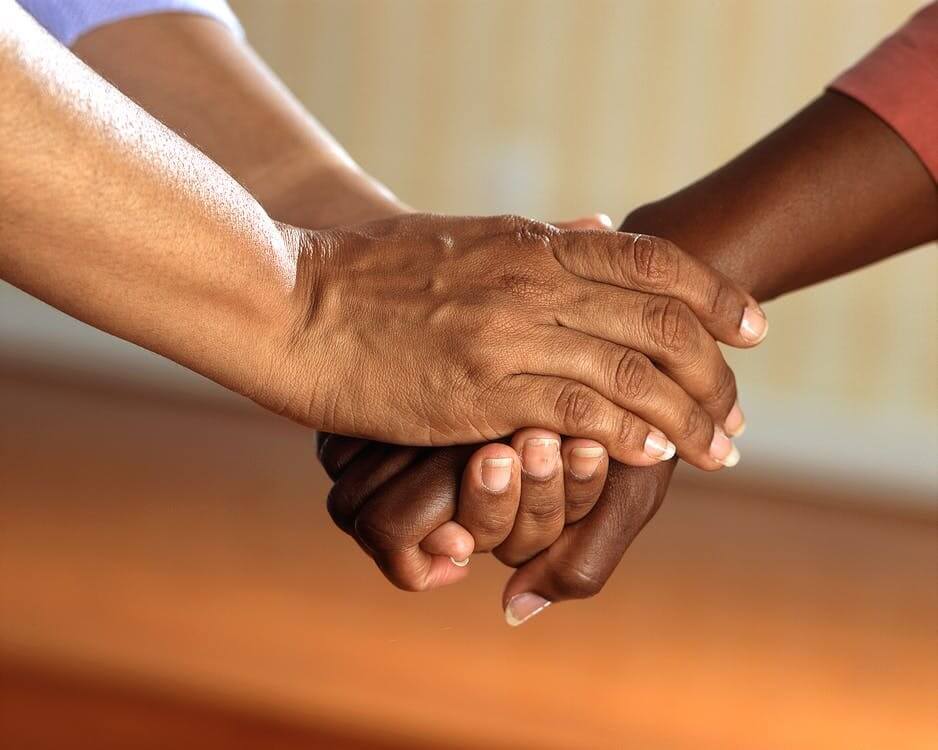 COVID-19 and BAME Communities
5th June 2020 / Posted by CRP Team
During the pandemic, we have learned that there are disproportionate effects of coronavirus on the BAME community. This has led to an investigation into the causes of why this might be. It has been suggested that the structural issues that often affect the BAME community, coupled with disadvantages within the community, such as lower social/economic status, are relevant factors. Public Health England has published a review of disparities in risks and outcomes of coronavirus, which tried to address some of the problems. We look forward to seeing how these impacts can be mitigated and also how these communities are being supported with possible solutions. It is even more important that we engage meaningfully with communities as 'structural inequality doesn't disappear in a pandemic, it is exacerbated'. We hope that more recommendations can be made, and that government, business and communities can work together to mitigate these circumstances.
Let's continue the conversation.
By Chioma Wuche, CRP Project Support Assistant.