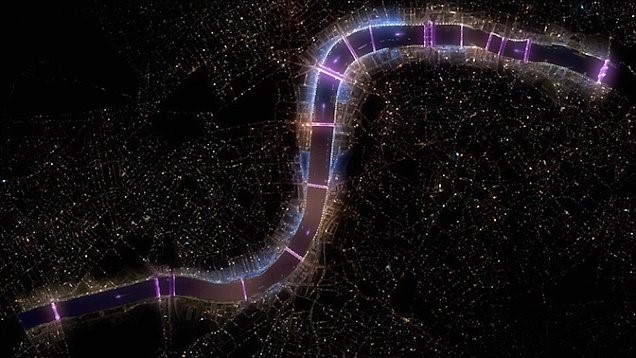 Countdown to the Illuminated River
12th November 2018 / Posted by CRP Team
CRP partners were pleased to receive an update from Illuminated River Foundation Director Sarah Gaventa at the recent CRP Board meeting.
As the countdown continues to the illumination of the first four bridges next year, attention is increasingly being turned to leveraging the decade-long installations for maximum economic and community benefit.
CRP looks forward to continue working with the Illuminated River Foundation and its partners to fully celebrate and maximise the exciting opportunities that the Illuminated River provides.
The Illuminated River Foundation is holding an exciting talk on 29 November with artist Leo Villareal on his concept behind the Illuminated River. Sign up here.