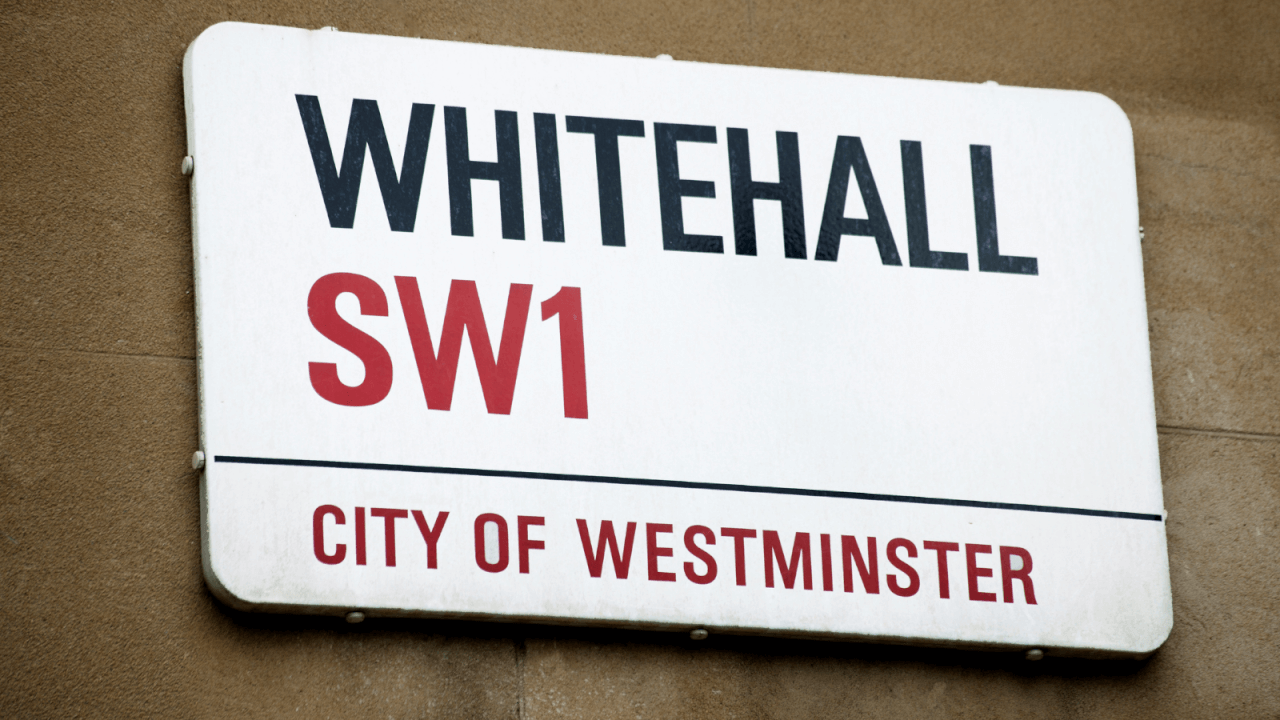 Congratulations to Whitehall BID
2nd March 2021 / Posted by CRP Team
The new BID in Whitehall will provide the local business community with a strong voice to drive change, innovation and stimulate additional investment into the area!
Following the recent ballot, 95% of local businesses voted 'yes' which saw them endorse the creation of the new BID. This result has seen the establishment of London's 67th BID, and is a promising indication of the growing role that BIDs are playing in London's ongoing development. It is envisaged that through collective partnerships, the Whitehall BID will help drive more than £600,000 of investment across a range of strategic projects over the next two years.
CRP look forward to seeing the development of the local area, no doubt contributing to making London a better place to live, work and visit.