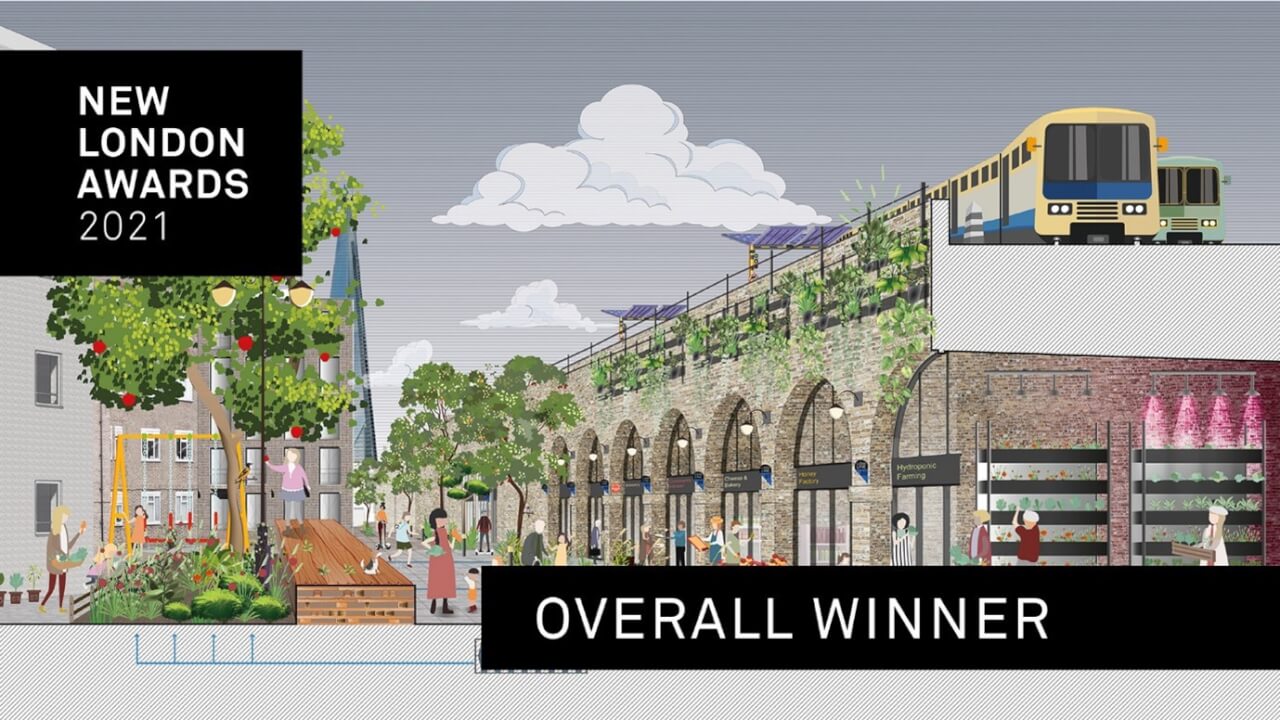 Congratulations to PDP London!
14th December 2021 / Posted by CRP Team
NLA's New London Awards 2021 in association with the Mayor of London has announced the winners. The overall winner and also the winner of the planning category was PDP London's Low Line. Its mission was described as to 'connect people with nature and increase environmental resilience along its length by promoting innovative and sustainable projects that mitigate climate change.'
The Low Line connects neighbourhoods in London while celebrating London's heritage rail architecture. It utilises public space for community, economic and public health benefits, creating positive change for the area.
The project was praised for incorporating sustainability, environmental resilience, heritage, diversity alongside economic and community benefits.
The Low Line was created in partnership with Better Bankside, one of CRP's BID partner organisations. Our recent lunchtime webinar invited Valerie Beirne from Better Bankside to speak about the Low Line. Check out the recording of the event.