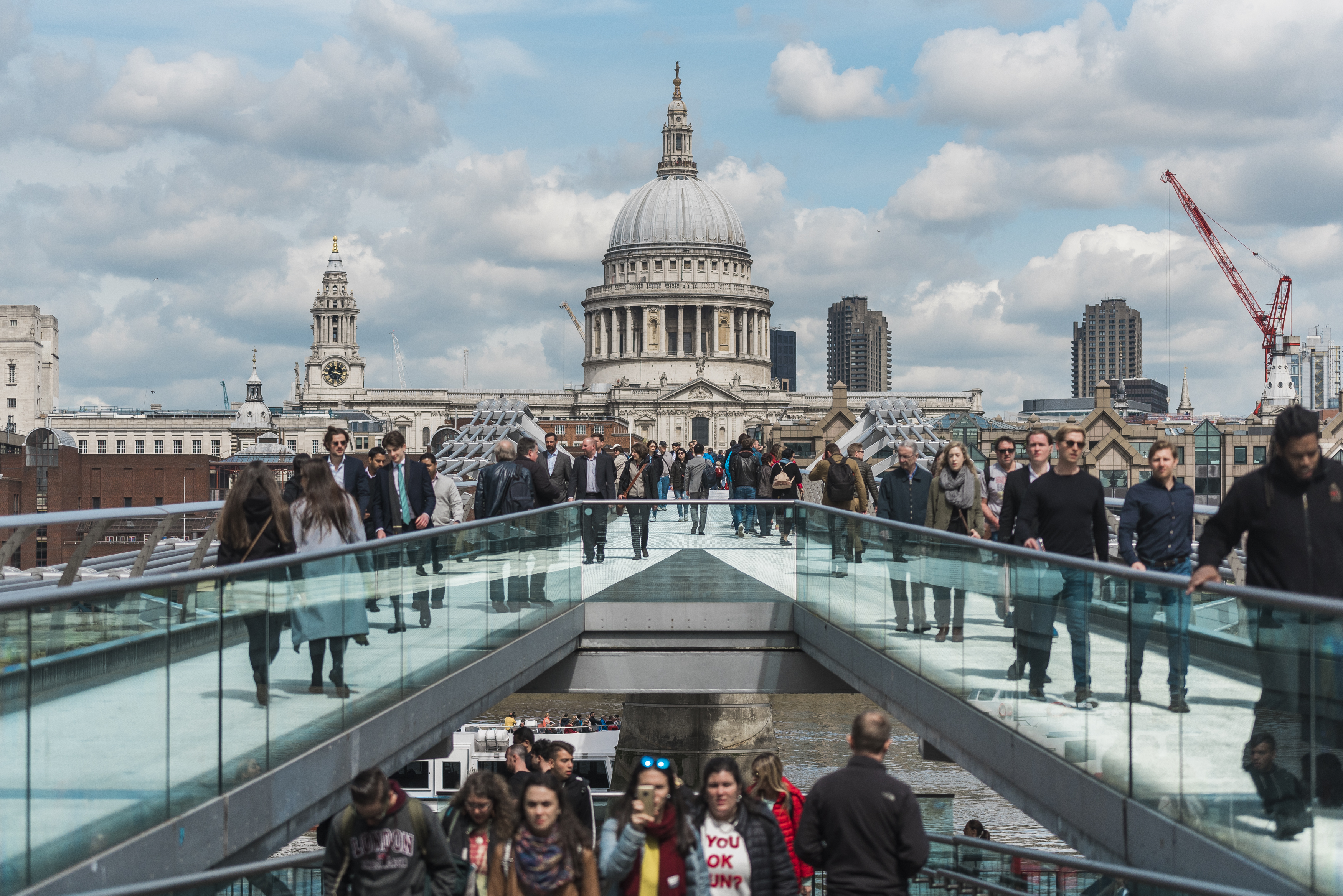 CLSTRP and the LIP Process
20th June 2018 / Posted by CRP Team
London boroughs are currently in the process of drafting their Local Implementation Plans (LIPs). Each London borough is required to develop a LIP which sets out how the borough will deliver the 2018 Mayor's Transport Strategy (MTS) at a local level.
These are the third round of LIP development and the guidance documents provided by Transport for London, which have been published alongside the MTS.
The CRP-managed Central London Sub-regional Transport Partnership (CLSRTP) will be hosting a special collaborative LIP meeting in July. This will enable the group to identify cross boundary issues that cut across all the central London boroughs e.g. air quality, traffic reduction and network planning etc. The meeting will allow for robust discussions and identify any potential for aligning policies. We will extend the invitation to include the London Boroughs of Hackney and Tower Hamlets.
Borough partners will then have the opportunity after the meeting to view CRP's Clean Air Together exhibition that is running until 30th July at the New London Architecture (NLA) exhibition centre. Officers will be encouraged to make pledges on how they can contribute towards improving London's air quality.
For further information, contact CRP's Uto Patrick