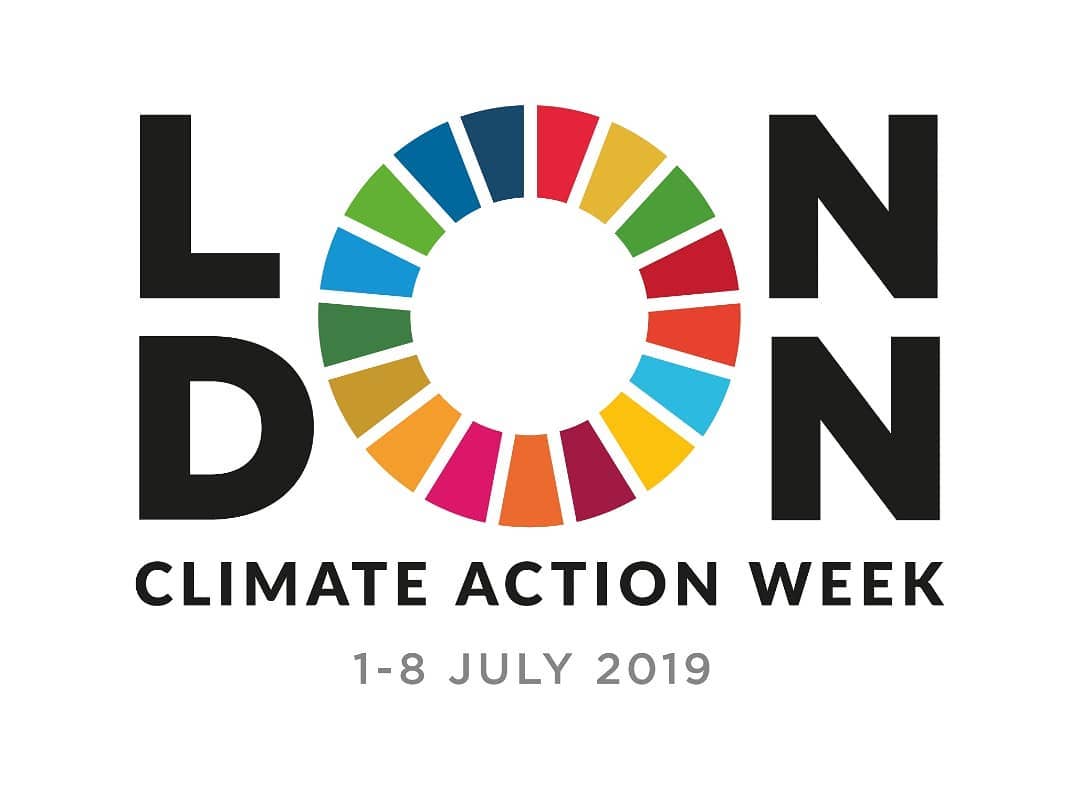 Climate Action Week
23rd July 2019 / Posted by CRP Team
The Mayor of London, Sadiq Khan, has declared a climate emergency. As part of London's response to this, the first ever London Climate Action Week was held from 1-8 July.
The week saw artists, businesses and the public come together to explore clean energy solutions, zero-emissions transport and campaigns for stronger legislation to keep global temperature increases within 1.5 degrees centigrade.
150 events took place in London throughout the week including a Green Schools summit bringing together over 200 young people, a Green Finance Summit, hosted by our partner the City of London Corporation and Nature Live at the National History Museum.