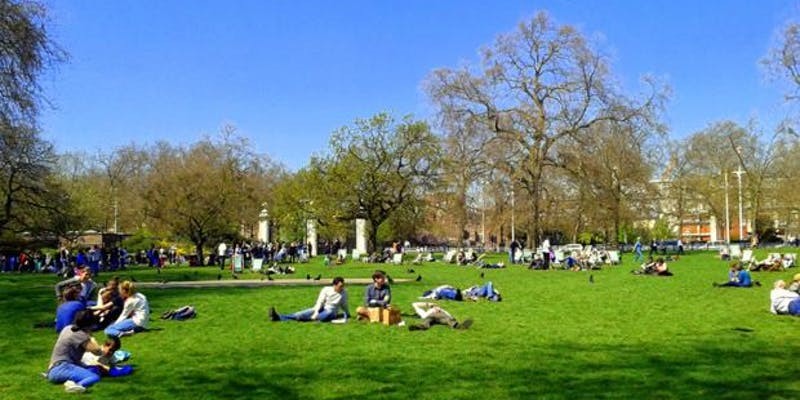 #CleanAirTogether
14th May 2018 / Posted by CRP Team
Our Clean Air Together event at 6:30pm Thursday 21 June (Clean Air Day) will celebrate and inspire action to clean London's Air, by individuals, by businesses and by government, together.
Please join the CRP team for an evening of celebration and inspiration, led by Shirley Rodrigues, Deputy Mayor for the Environment and Energy, over drinks and canapes.
Hosted by New London Architecture (NLA), at the Building Centre, Fitzrovia, the event will be surrounded by Cross River Partnership's month-long Clean Air Together exhibition and the NLA's London Model.
This event is brought to you by Cross River Partnership, in association with the Mayor of London, The Northbank BID, The Crown Estate and New London Architecture.
More information and RSVP at www.cleanairtogether.eventbrite.co.uk.