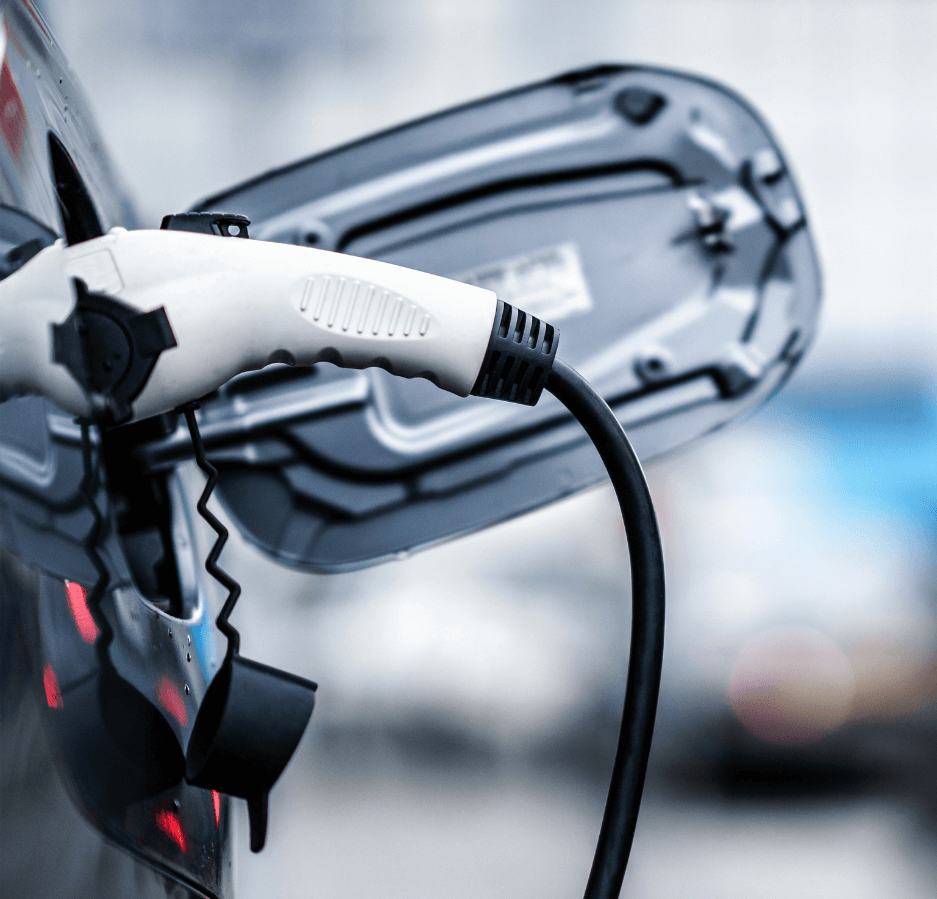 Clean Air Villages 4 Update
13th April 2021 / Posted by CRP Team
The inception meeting for the Defra-funded Clean Air Villages 4 programme is due to take place this week.
All 25 partners will come together to meet one another and launch the programme.  The programme will deliver five Freight Solutions, on: Distribution, Consolidation, Mode, Policy & Technology, with the aim of reducing congestion and pollution.
For more information about CAV4 project delivery, please contact CRP Project Manager Kate Fenton.