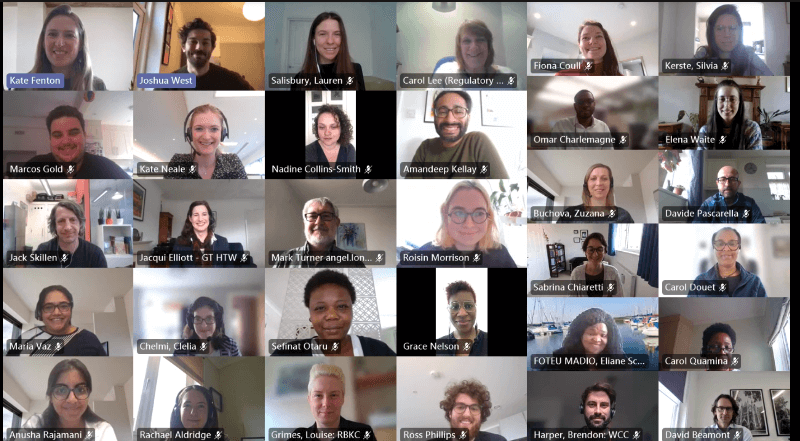 Clean Air Villages 4 Inception Meeting
27th April 2021 / Posted by CRP Team
CRP kicked off the first inception meeting for the Defra-funded Clean Air Villages 4 (CAV4) this month, welcoming 25 new partners.
The programme will focus on tackling the challenges of freight and logistics across London and beyond, to improve congestion and air quality. The five project themes are
Consolidation, Distribution, Mode, Technology and Policy.
Exciting planning is underway as the team starts to look at feasibility of river, rail and walking freight. CAV4 will look to find new innovative ways of moving goods across London in a green recovery for all.
For more information about CAV4 project delivery, please contact CRP Project Manager Kate Fenton.