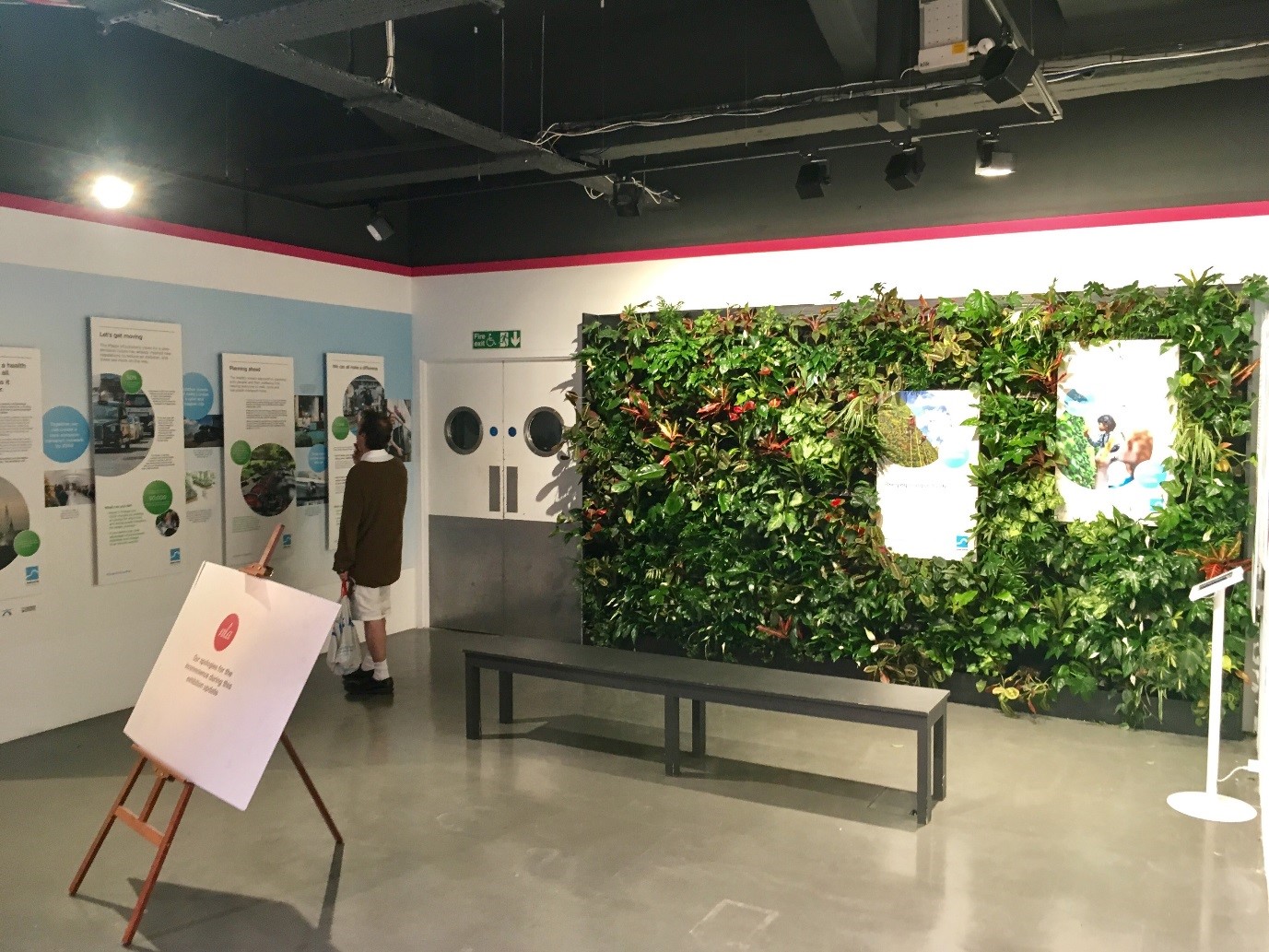 Clean Air Together Exhibition
20th August 2018 / Posted by CRP Team
A huge thank you to those who attended CRP's Clean Air Together exhibition at the NLA Galleries over the past 2 months, especially those who made pledges to continue and extend our collective efforts to improve air quality.
We're proud to have showcased our public and private partners' efforts to almost 20,000 visitors to the NLA over June and July. And we're hugely inspired by the 120 pledges ranging from choosing click & collect for online shopping deliveries and taking clean air routes to installing more green screens at schools and sharing cargo bikes with friends and neighbours.
Contact Brendon Harper for more information on CRP's air quality work.