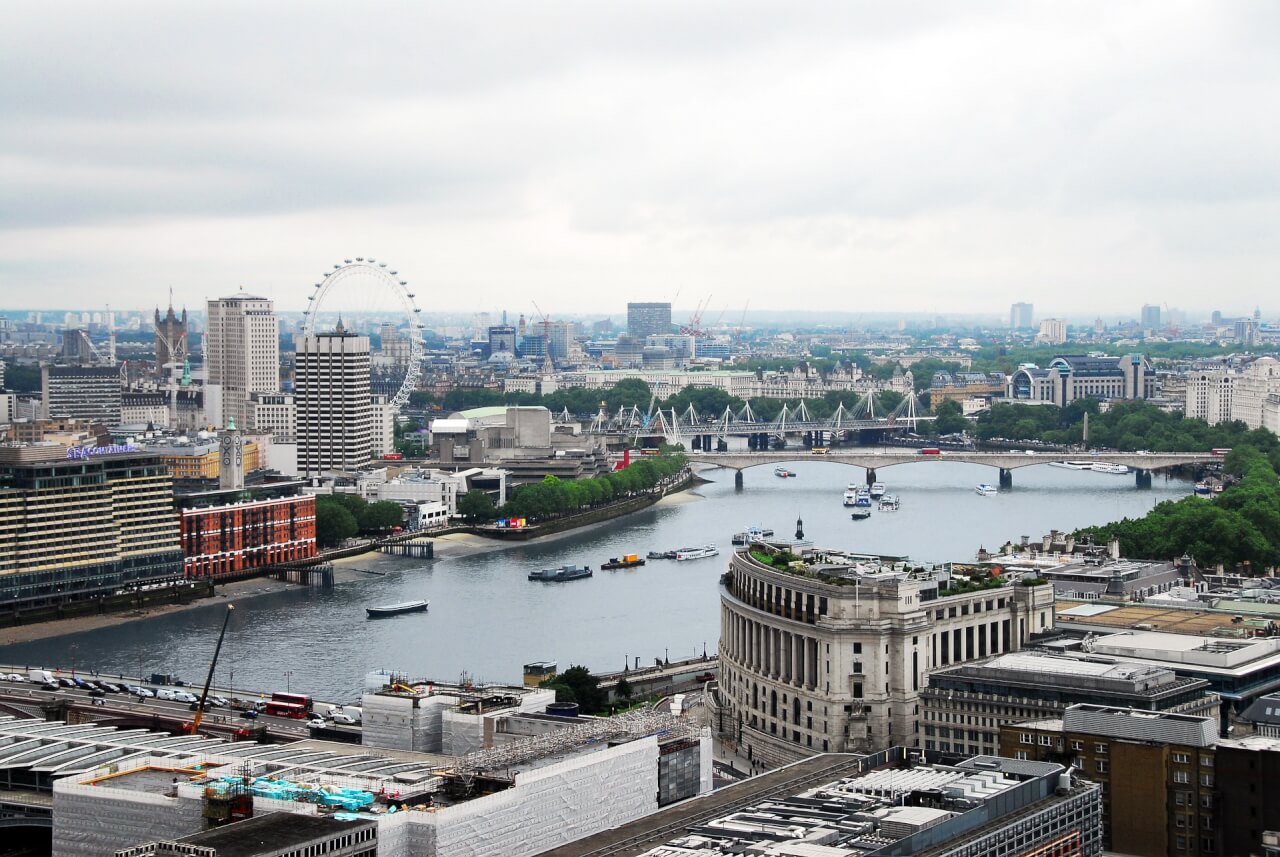 Clean Air Thames Update
28th April 2020 / Posted by CRP Team
CRP is having conversations with operators who recognise that environmental sustainability, including improved air quality, is an important part of their strategy. There is a clear desire to incorporate or strengthen sustainability goals, including greening their fleets where possible. We are pleased that Clean Air Thames's Mayor's Air Quality Funding will be available to help some of these operators retrofit their vessels to reduce exhaust emissions.
The restrictions the UK government has put in place to curtail the spread of the Covid-19 virus have also impacted river traffic. Some operators continue to supply the city with essential supplies such as food, fuel and medicine. Others provide essential services by moving the rubbish we produce to waste to energy centres.
However, many operators have had to scale down their operations, while others have had to dock vessels and furlough their crew. Nevertheless, they are taking a pragmatic approach to the situation by using this down time to look forward and review their business plans for when the restrictions ease.
For more information about Clean Air Thames, please visit the project page or contact Sefinat Otaru.