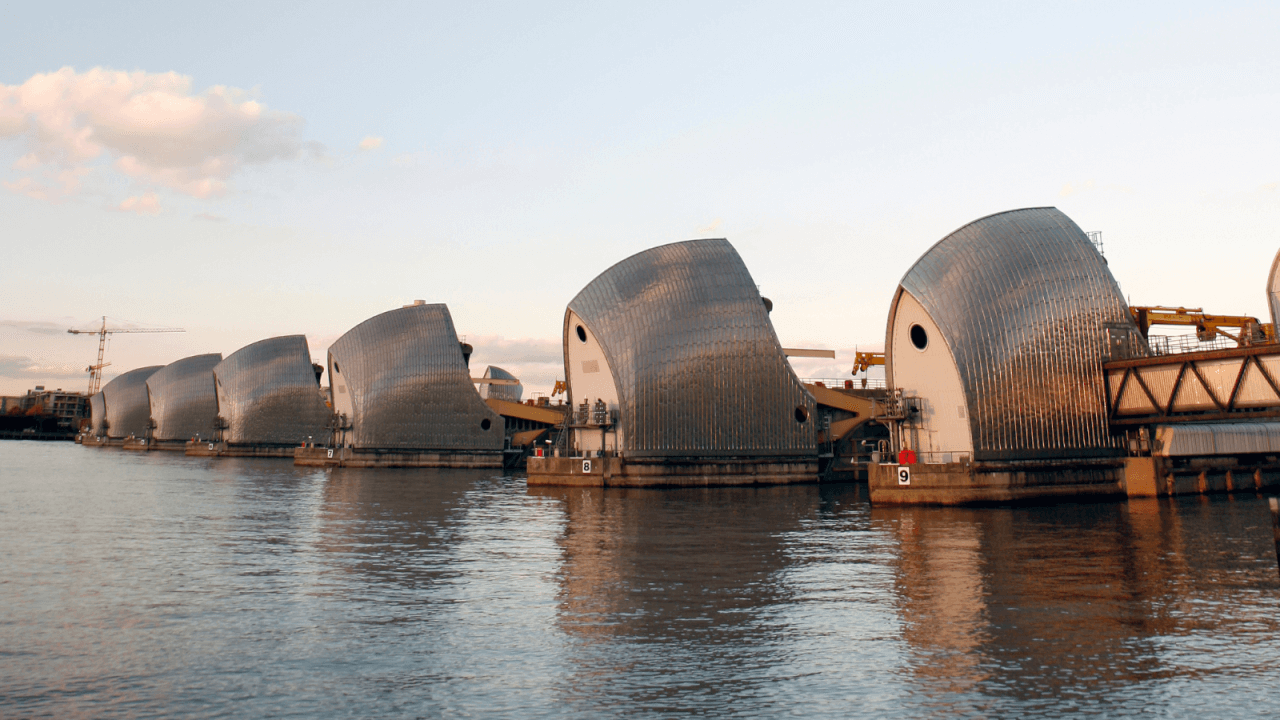 Clean Air Thames: Round 2 Deadline Approaching
2nd February 2021 / Posted by Sefinat Otaru
Clean Air Thames is a project funded by the Mayor's Air Quality Fund to retrofit commercial vessels operating on the Tidal Thames within Greater London.
The project aims to demonstrate how vessel operators can reduce noxious emissions and contribute to air quality improvements along the river, making the Thames a healthy and pleasant space for river workers, passengers, and visitors alike.
The second round of funding is NOW OPEN! The deadline to apply is Friday 12th February 2021.
For operators, participating in the project means:
Reducing your costs by up to 50% to get an exhaust after-treatment installed due to the match-funding provided
Getting a head start on future policy restrictions on emissions, and demonstrating forward-thinking in the industry
Actively contributing to the aims of Port of London Authority's Air Quality Strategy, and taking a large step towards qualifying for their recently launched Thames Green Scheme.
For more information, and to download the guidance document and application form, please see here. For further inquiries, please contact CRP Project Manager Sefinat Otaru.