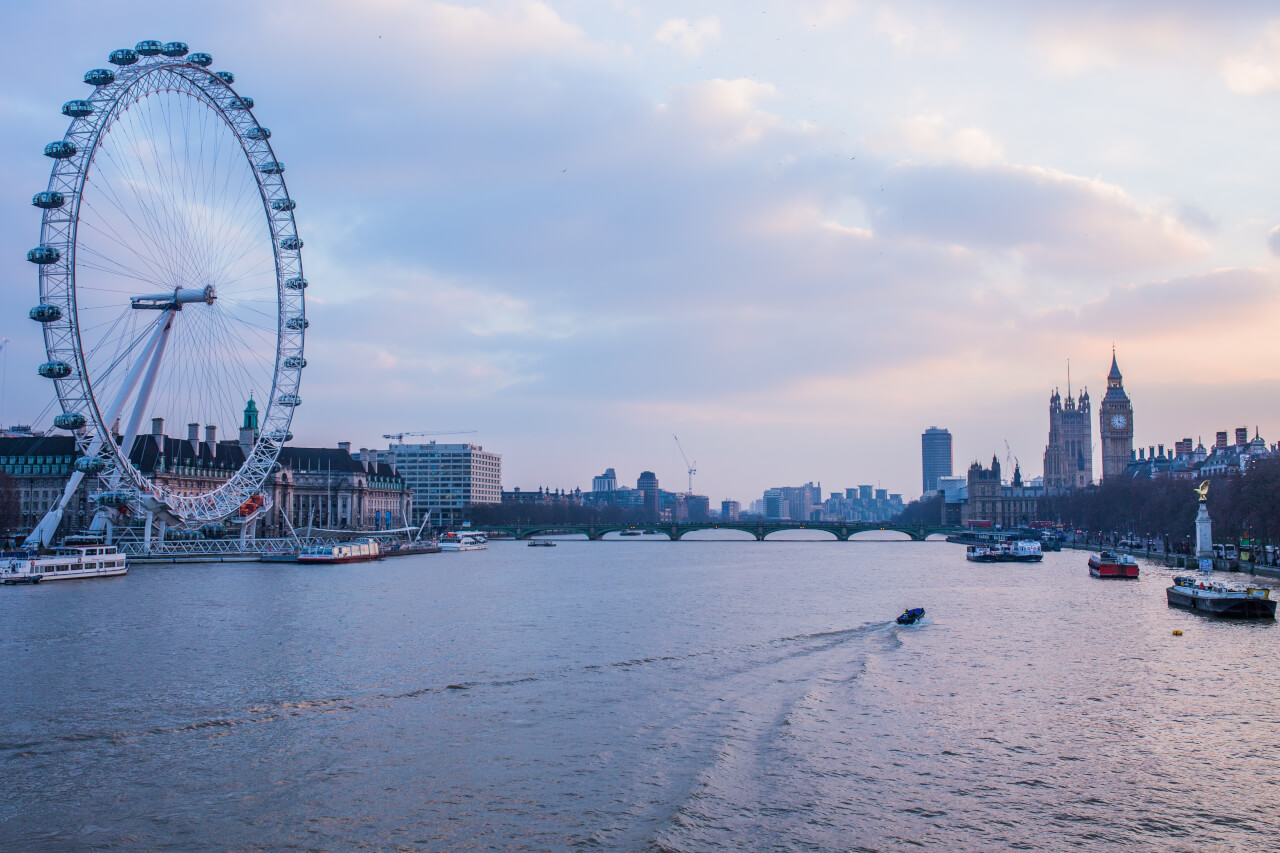 Clean Air Thames Project Funding
11th June 2019 / Posted by CRP Team
CRP are pleased to announce £500,000 funding from the Mayor's Air Quality Fund Round 3 for our Clean Air Thames project.
The project will retrofit 11 river vessels, including tugs and passenger transport, cutting their emissions by up to 90 per cent.
Speaking about the funding, Susannah Wilks, Director at Cross River Partnership, said: "We are extremely pleased to be working with the Mayor of London, the City of London Corporation, the Port of London Authority and other organisations on retrofitting River Thames vessels to improve Air Quality for Londoners."
Many thanks again to the City of London Corporation for fronting this bid.