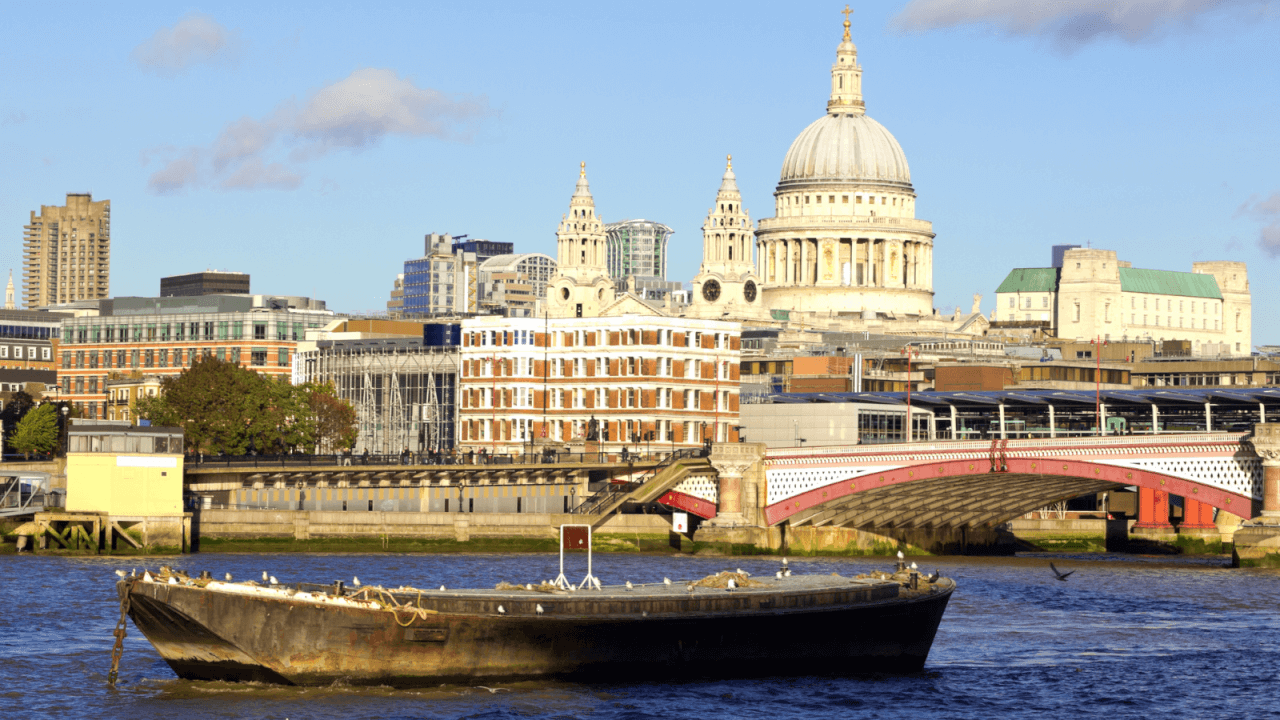 Clean Air Thames is Full Steam Ahead
2nd March 2021 / Posted by Sefinat Otaru
Applications for the second round of Clean Air Thames funding closed last month.
Clean Air Thames, funded by Round 3 of the Mayor's Air Quality Fund, aims to show how river vessels can be retrofitted to reduce noxious emissions and contribute to improved air quality along the river.
With London easing out of the lockdown and winter turning to spring, more people are spending time outdoors. The Thames, too, will have attract more visitors spending time alongside or on it, and more goods are being delivered using the river, rather than by road. Therefore, it's important to keep reducing emissions from river vessels, and keep its environment healthy for both commercial and leisure users.
For more information about the project, please contact CRP Project Manager Sefinat Otaru.