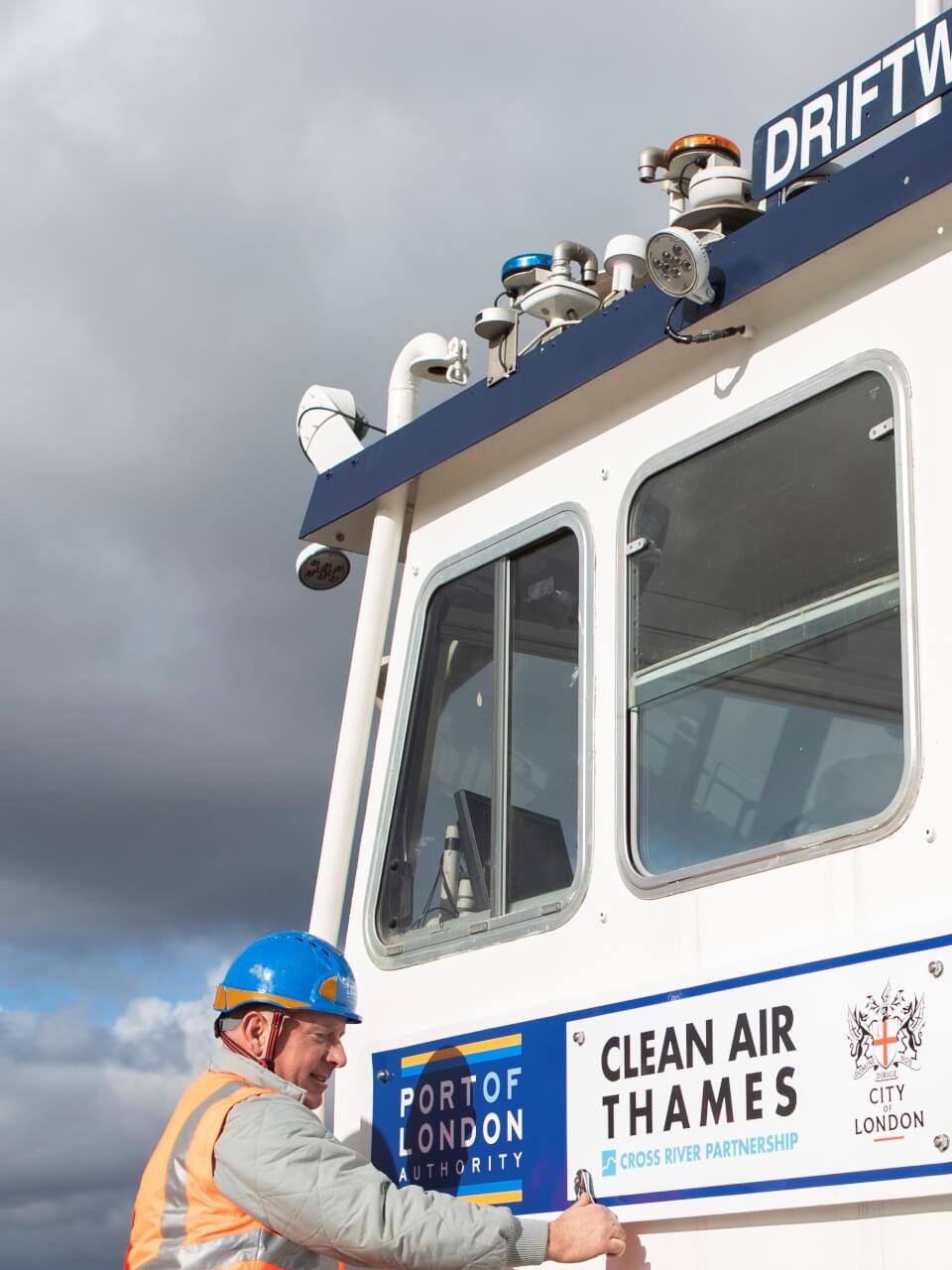 Clean Air Thames Complete
30th March 2022 / Posted by Sefinat Otaru
After three years, the Mayor's Air Quality funded Clean Air Thames project is coming to an end.
Despite difficulties linked to Covid-19 and a labour shortage, the participating vessels – GPS Marine Contractors' GPS Anglia and the Port of London Authority's Driftwood 2 – successfully completed their retrofits.
We look forward to discovering how effective the exercise has been in reducing emissions and sharing the results and lessons learned from the project over the next few months.
For more information please contact CRP Project Manager Sefinat Otaru.