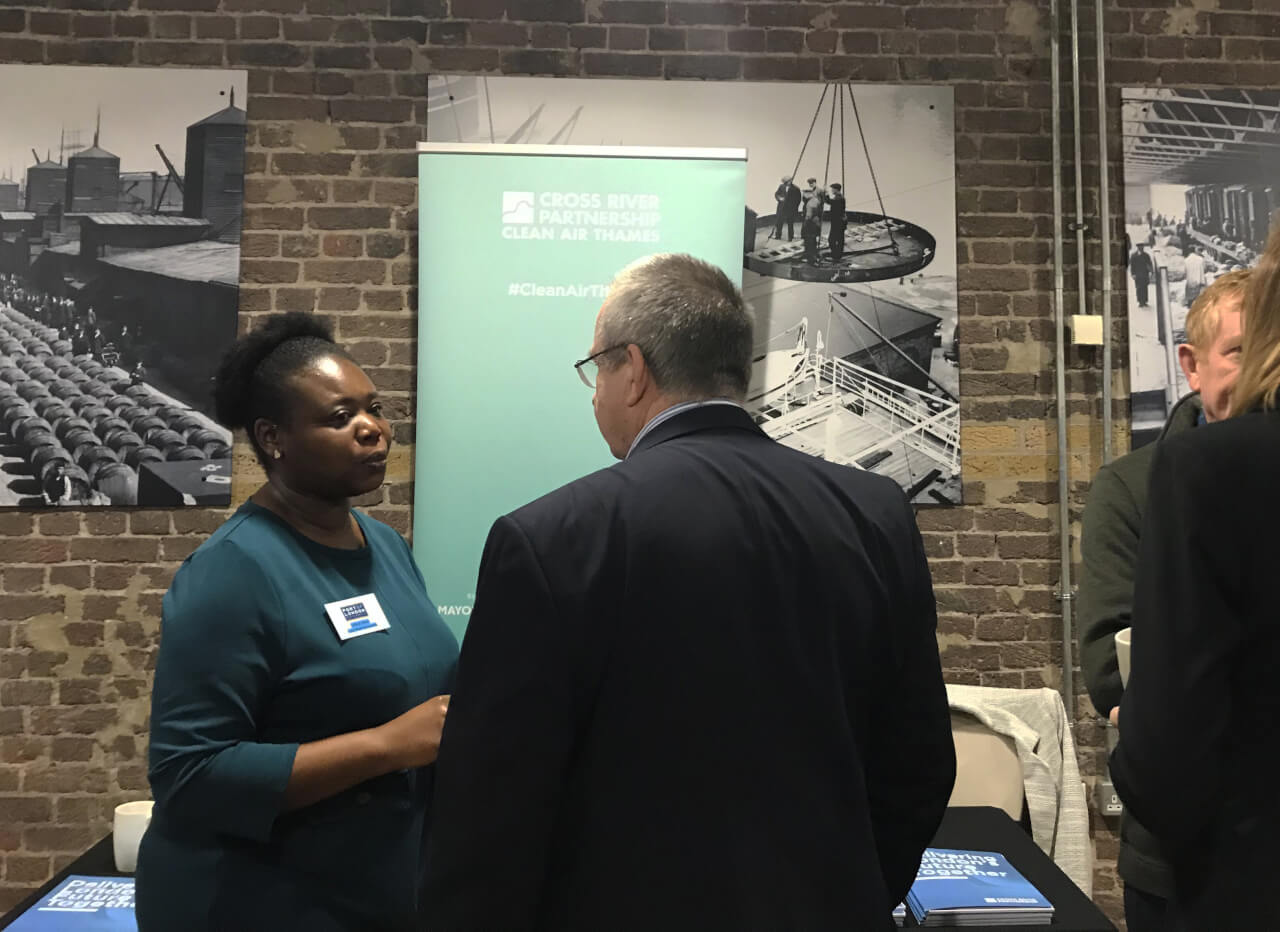 Clean Air Thames announces first vessels to receive funding
28th January 2020 / Posted by Sefinat Otaru
Cross River Partnership announced the first set of successful applicants for Clean Air Thames funding at the Thames Vision Environmental Conference on 28 January 2020. They are GPS Marine Contractors and the Port of London Authority, for their vessels GPS Anglia and Driftwood 2 respectively.
The announcement was well-received at the conference by an enthusiastic and diverse group of stakeholders. The conference itself was themed around achieving net-zero on the Thames, and touched on biodiversity, air quality, trade and economy and water, thus making an excellent setting for the news.
Clean Air Thames is a three-year, £500,000 project funded by the Mayor's Air Quality Fund (Round 3) to retrofit 6-11 vessels operating on the Tidal Thames. Vessels will be monitored before and after the retrofit ( limited to post-exhaust treatments), and best practices and lessons will be shared throughout the project set to end in March 2022.
The second round of applications will open from 6 April – 17 September, 2020. Applications will be available at the Clean Air Thames project page.
For more information, please email project manager, Sefinat Otaru.