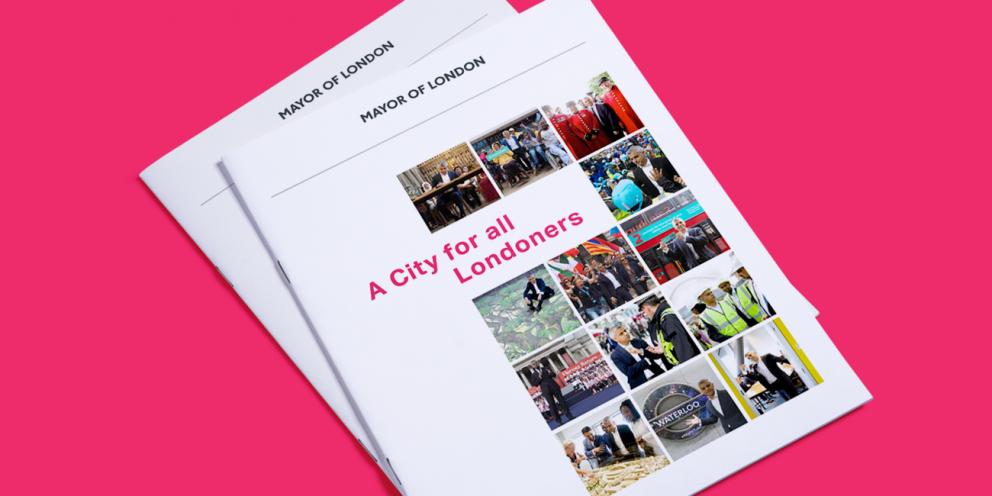 City for All Londoners
29th November 2016 / Posted by CRP Team
The Mayor of London, Sadiq Khan, recently launched his 'City for All Londoners' strategy for consultation.  Cross River Partnership is attending and pro-actively contributing to all of the subject-based consultation sessions. 
The Mayor focuses on creating good growth, not growth for growth's sake, for a London with good jobs; good homes; green growth (clean air; accessible green space; carbon neutral by 2050; circular economy); integration of land use, connectivity and transport, whilst maintaining London's distinctive culture.  He wants to ensure that everyone benefits from this growth, reducing inequality; reducing gender pay gap; promoting the London Living Wage; and ensuring better childcare and early education. 
Mayor Sadiq Khan was the first London Mayor to have mentioned freight in his original manifesto, and this consideration continues. 
Much of the focus of the Mayor's City for All Londoners document aligns very closely with the objectives of Cross River Partnership and the work we are delivering with and on behalf of our partners.   We look forward to working closely with the Mayor to deliver his plans.  All of the Mayor's strategies will be published for full consultation early next year.
For more information contact CRP's Vicky Keeble vkeeble@westminster.gov.uk