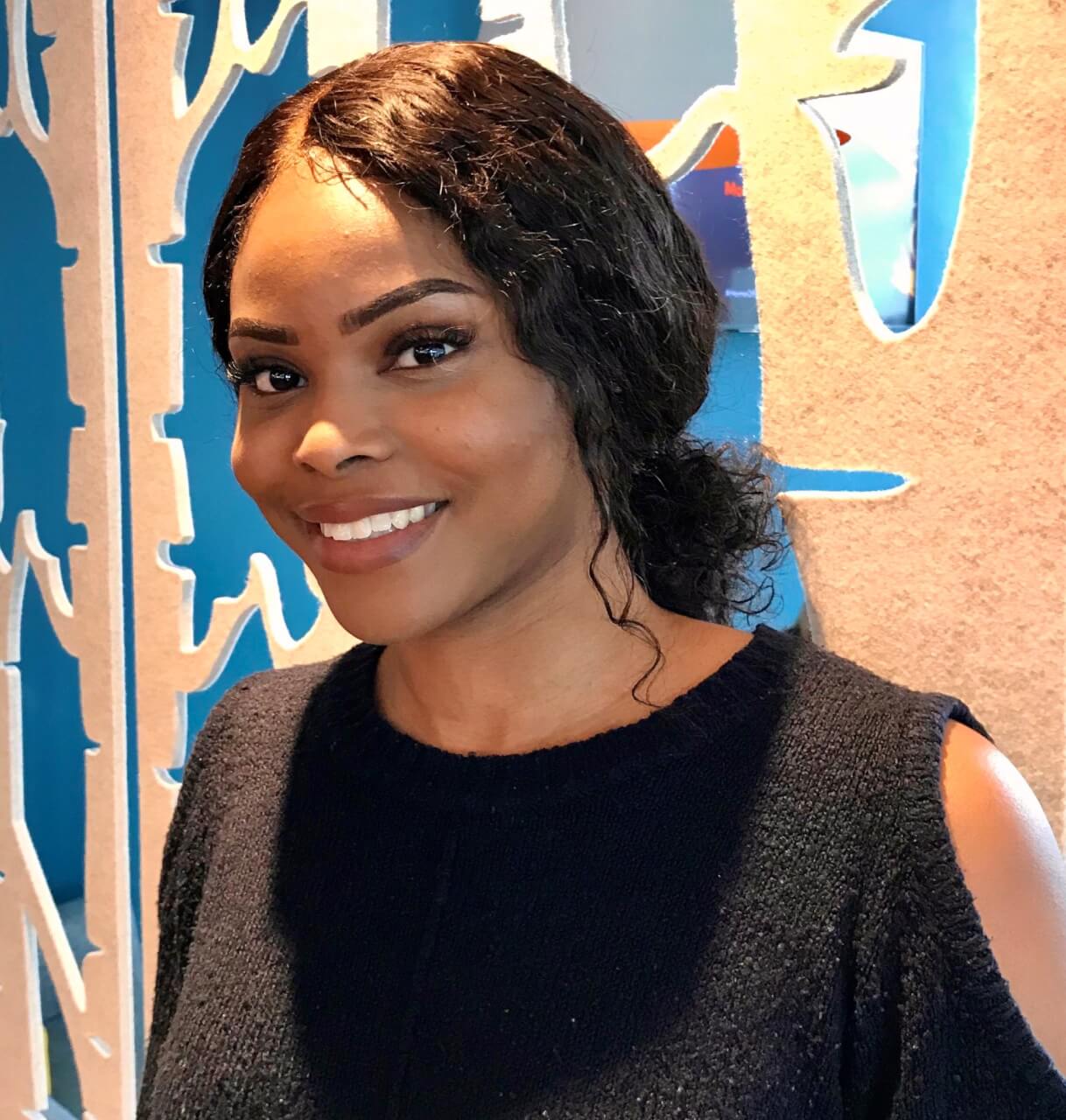 Chioma's first month at CRP
25th October 2019 / Posted by CRP Team
I have really enjoyed my first month at CRP, and over the past few weeks I have been supporting on a wide range of projects across the organisation, and of course learning a lot along the way!
In the short time I have been here, I have especially enjoyed getting to know the whole team and familiarising myself with the range of innovative projects that CRP are working on.
I also had the opportunity to be part of the new buddy scheme, and have been paired with Maku Obuobi who worked at CRP for 10 years. I hope that this mentorship will further enrich my time at CRP.
Overall, I look forward to seeing the various projects take shape and the impact this will have in London.