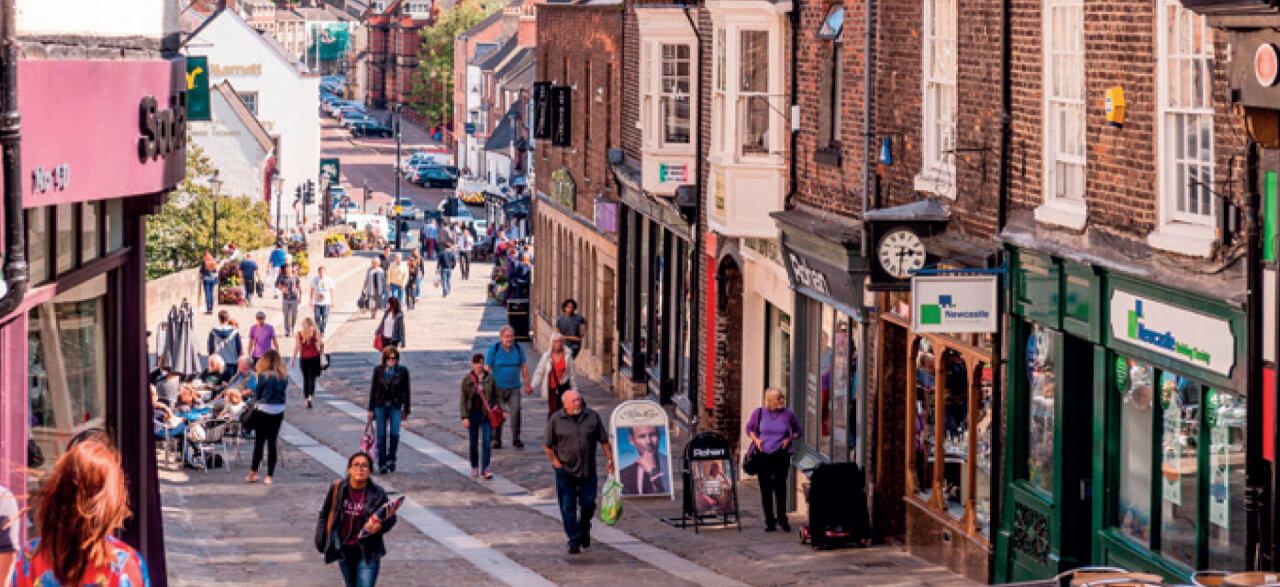 Changes to Town Centre Use Classes
28th July 2020 / Posted by Susannah Wilks
Central Government is implementing a comprehensive review of planning policy as it relates to the high street, focusing on use classes and permitted development rights. The Secretary of State, Rt Hon Robert Jenrick MP, tweeted about changes to the Use Classes Order that will come into force on 1 September:
"Today I have introduced new laws to support the recovery and reimagination of our high streets and towns. As we protect and grow our economy post #COVID19, we must think flexibly about how best to support our high streets and town centres".
Changes to town centre use classes will allow far greater flexibility to change uses within town centres without the need to obtain planning permission. They will make current shop frontage planning policies obsolete or toothless, restricting the ability of local planning authorities to control the mix of uses.The changes provide for three new uses classes: Class E (Commercial, business and service), Class F.1 (Learning and non-residential institutions) and F.2 (Local community).
Content credit: Lichfields Planning and Development Consultancy