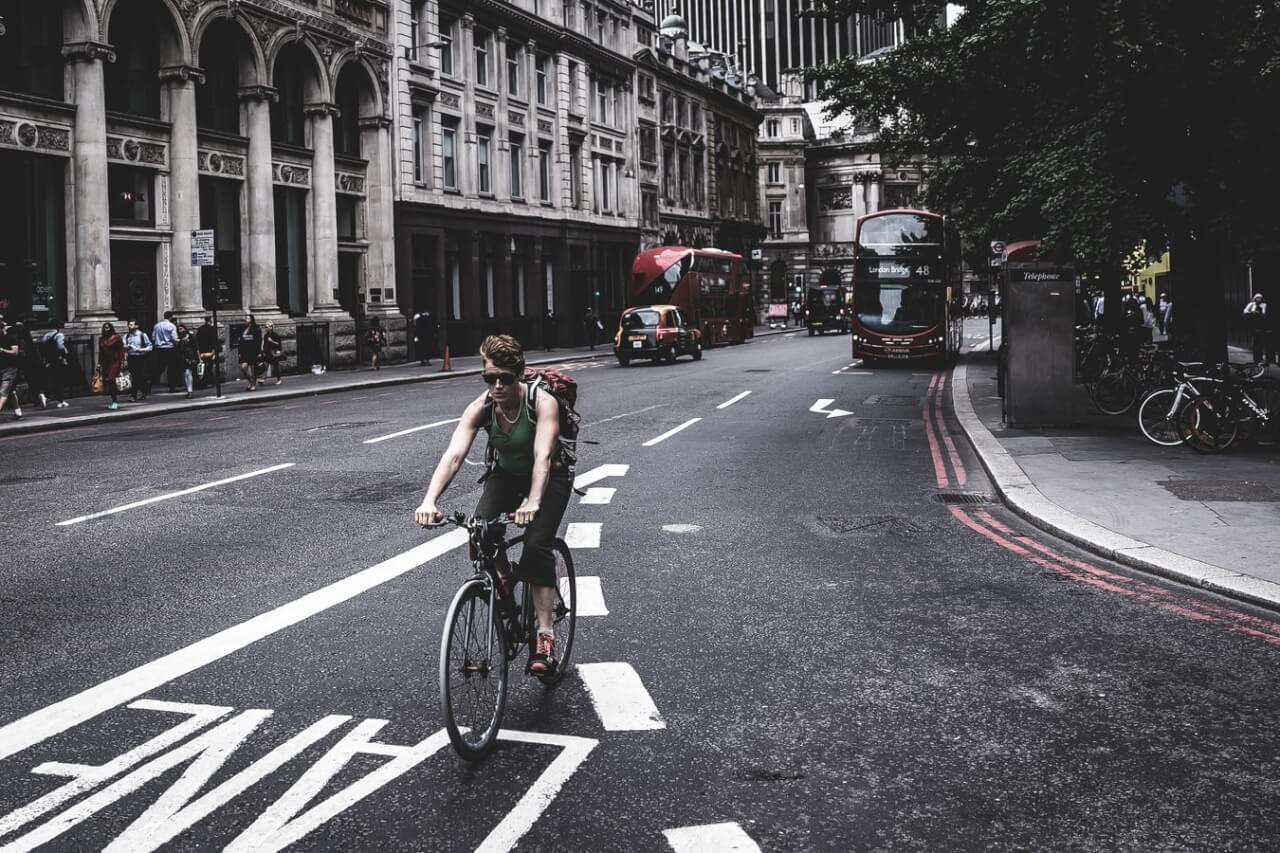 Celebrating Bike Week!
5th June 2020 / Posted by CRP Team
Bike Week is taking place from 6th to 14th June; a week of events dedicated to improving the awareness of cycling and its benefits and to encourage people to use bikes for transport. These events are taking place in different countries throughout the world and has been taking place in the UK for nearly 100 years. This year, due to the pandemic, sessions are offered online. The #7daysofcycling campaign has been launched to encourage people to share their own experience of cycling during Bike Week. To show the advantages of cargo bike use, particularly around air quality, CRP has produced a number of best practice case studies.
CRP is proud to run programmes which tie in with Bike Week: Clean Air Villages 3 (CAV3), Healthy Streets Everyday and the Central London Sub-Regional Transport Partnership (CLSRTP). Clean Air Villages 3 will be engaging with businesses, hospitals and communities via cargo bikes, promoting active travel and encouraging behaviour change about bike usage. Like CAV3, Healthy Streets Every Day has works to encourage bike use and behaviour change providing information and guidance about Active Travel. CLSTRP developed a study last year, evaluating best practice in cycle logistics and worked on a project on installation of dual-purpose cycle stations to support active travel.