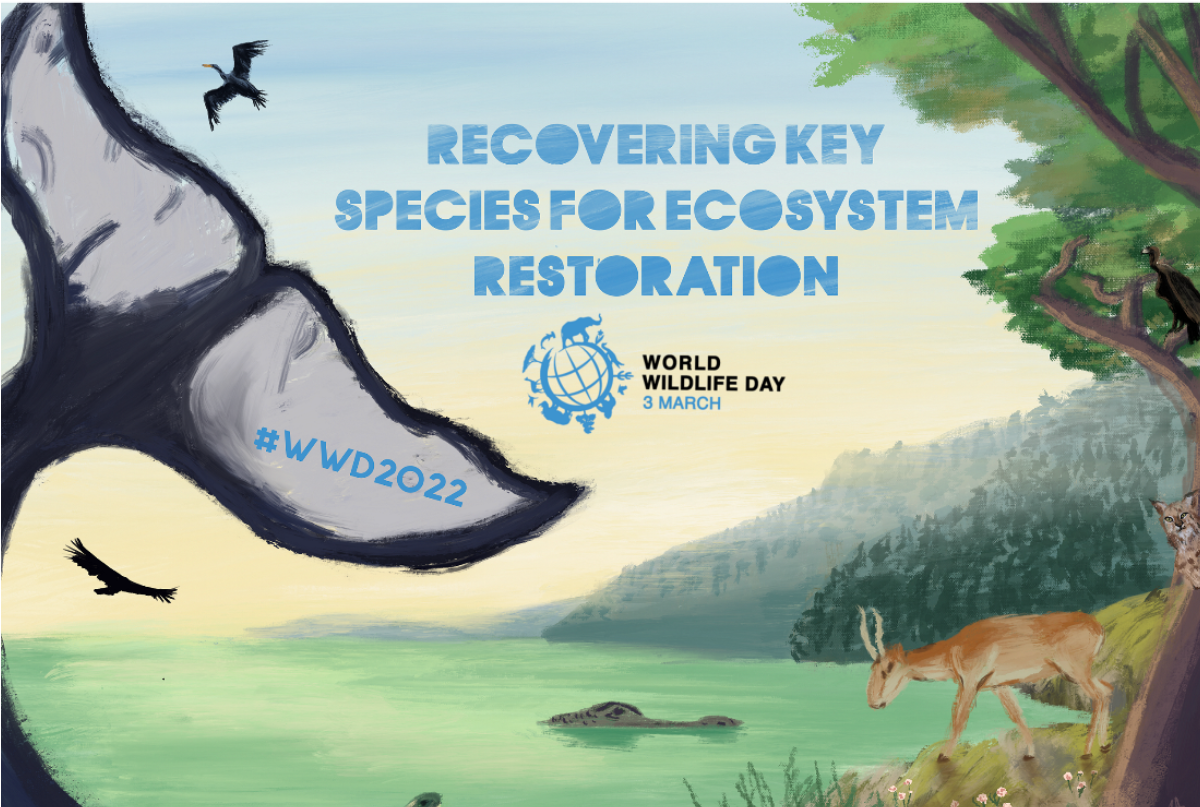 Celebrate World Wildlife Day!
21st February 2022 / Posted by CRP Team
Thursday 3rd March marks World Wildlife Day (WWD)!
WWD is all about celebrating and raising awareness of the world's wild animals and plants. 2022's theme is "recovering key species for ecosystem restoration". The celebrations will seek to draw attention to the conservation status of some of the most critically endangered species of wild fauna and flora and to drive discussions towards imagining and implementing solutions to conserve them.
For inspiration on how to introduce more wildlife into cities, take a look at the Healthy Streets Everyday 'Greening out the Grey' report!
For more information, please contact CRP Communications Project Manager Rachael Aldridge.