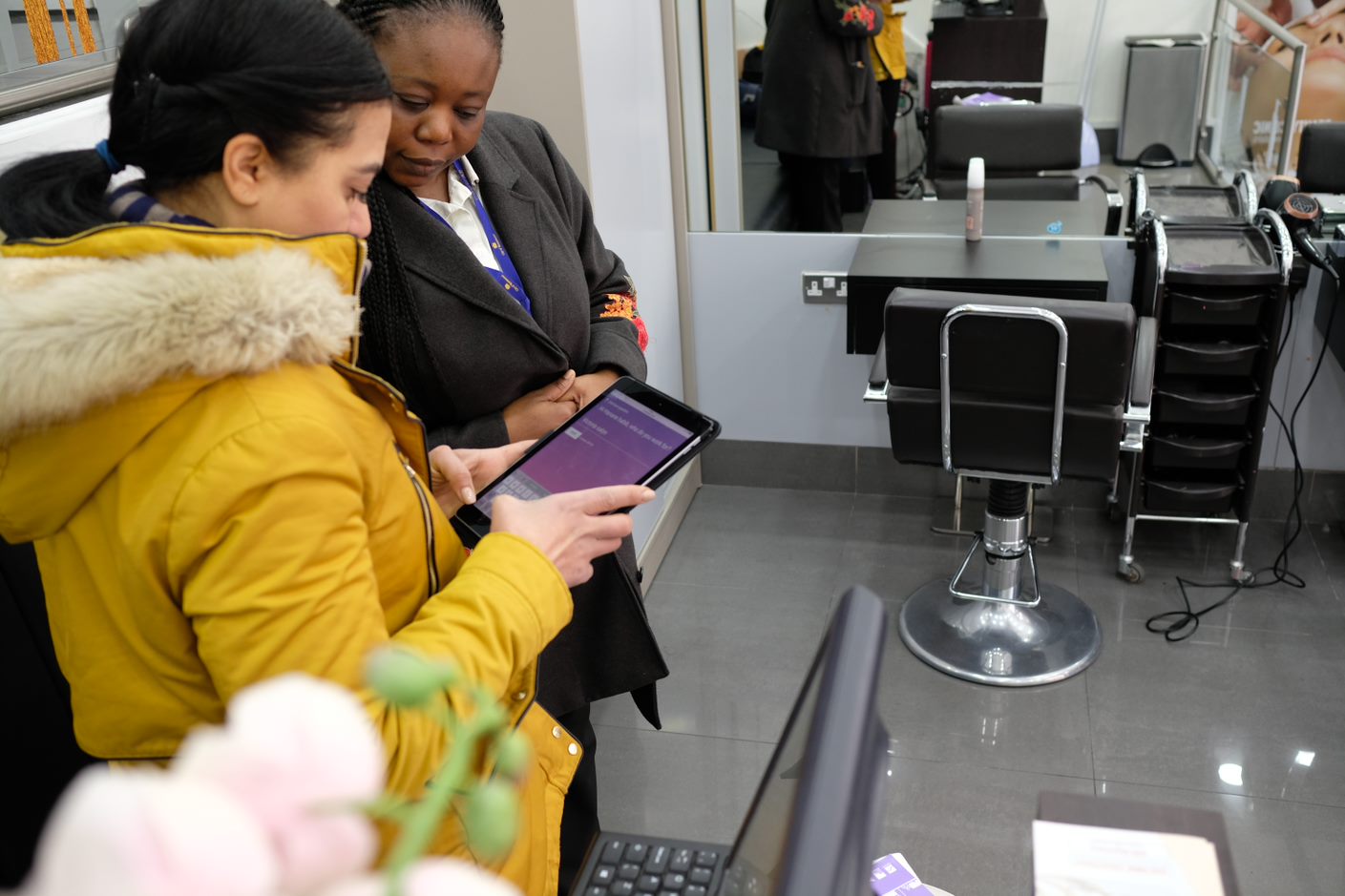 CASB Project Successfully Completed
20th August 2018 / Posted by CRP Team
CRP has successfully concluded its Clean Air Small Business (CASB) Project funded by the Defra 2016/17 Air Quality Grant Scheme.  Tackling central London's poor air quality, the project supported small- and medium-sized businesses in the London Borough of Camden and City of Westminster to optimise their delivery and servicing activity.  Using deliverBEST, an online business tool and support service developed by CRP, participating businesses could quickly identify and implement actions that resulted in time and cost savings, while reducing their impact on local air quality.
Through CASB, CRP was able to reach 90 businesses and organisations in Camden and Westminster, and raise awareness about the impact of deliveries and servicing trips on local air quality. Additionally, CRP engaged its targeted number of 40 businesses, having more in-depth conversations and carrying out various activities, including two workshops addressing deliveries and air quality.
Lessons learned from CASB have been applied to other current CRP projects including DEFRA-funded Clean Air Villages across five London boroughs.
Contact Business Engagement Officer, Sefinat Otaru, for more information.