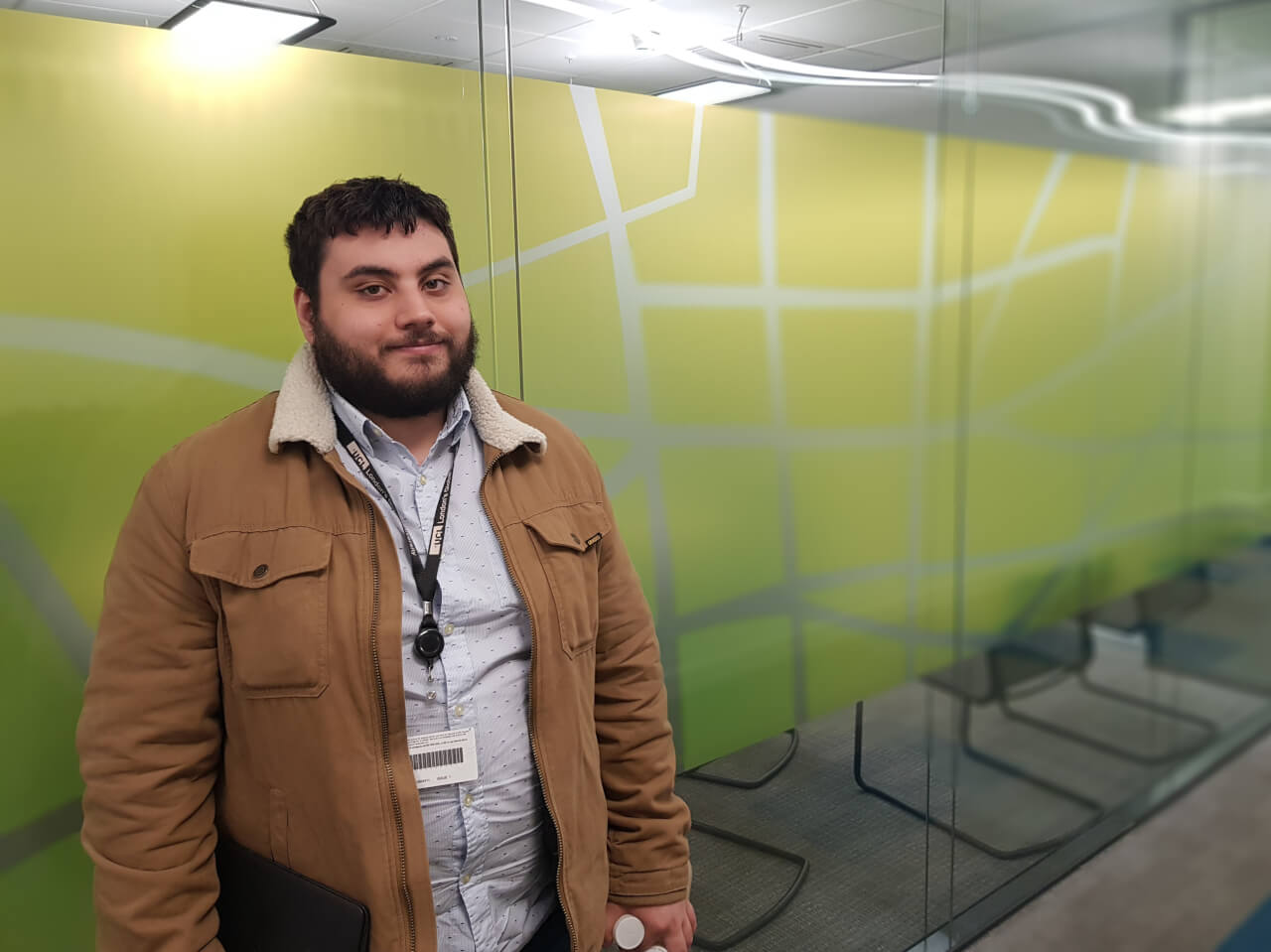 CamdenAbility Case Study
20th May 2019 / Posted by CRP Team
CRP's CamdenAbility project works with a network of local employers to improve disability standards and create opportunities for Camden residents with disabilities and long-term health conditions. The project is funded by Camden Council and delivered in partnership with Business Disability Forum.
We've recently supported Andres into his first ever paid work placement with CamdenAbility network member UCL.
Andres had never worked previously, wasn't sure what kind of work he wanted to do and was worried about how employers would respond to his Autism.
UCL were looking to recruit and Administrative Support Assistant as worked with the project to source a suitable applicant for the role.
Andres had the necessarily skills and working closely with UCL, we were able to bypass the standard recruitment process and support them with making small adjustments to ensure he was able to be successful in post.
Andres has now been in post for over a month and is delighted to have started his career in a role he can excel in, with an organisation that is understanding to his autism and willing to be different in promoting their opportunities to candidates with disabilities.
To find out more about CamdenAbility, please contact CRP's Disability, Inclusion and Engagement specialist Parma Sira at parmasira@crossriverpartnership.org