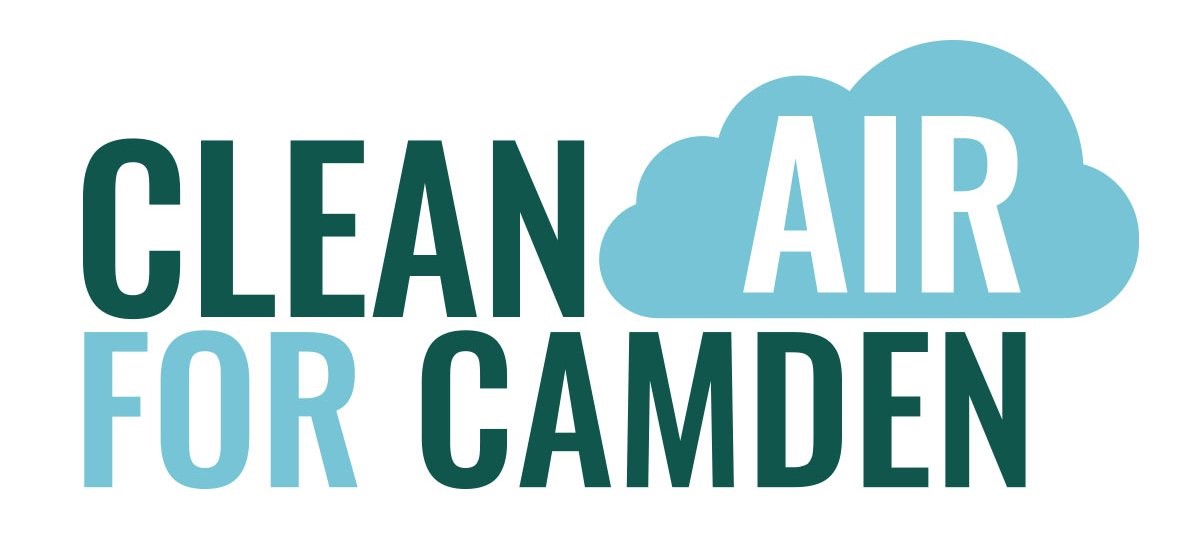 Camden – Clean Air Action Plan
25th February 2019 / Posted by CRP Team
The London Borough of Camden recently completed formal consultation on a draft Clean Air Action Plan which aims to drive forward compliance with World Health Organisation guidelines by 2030.
CRP is pleased to have supported development of the draft plan through the Camden Clean Air Partnership (a multi-sector stakeholder group which co-designed the plan's actions) and via a submission to the draft plan.
For more information contact London Borough of Camden's Senior Sustainability Officer Ana Ventura.