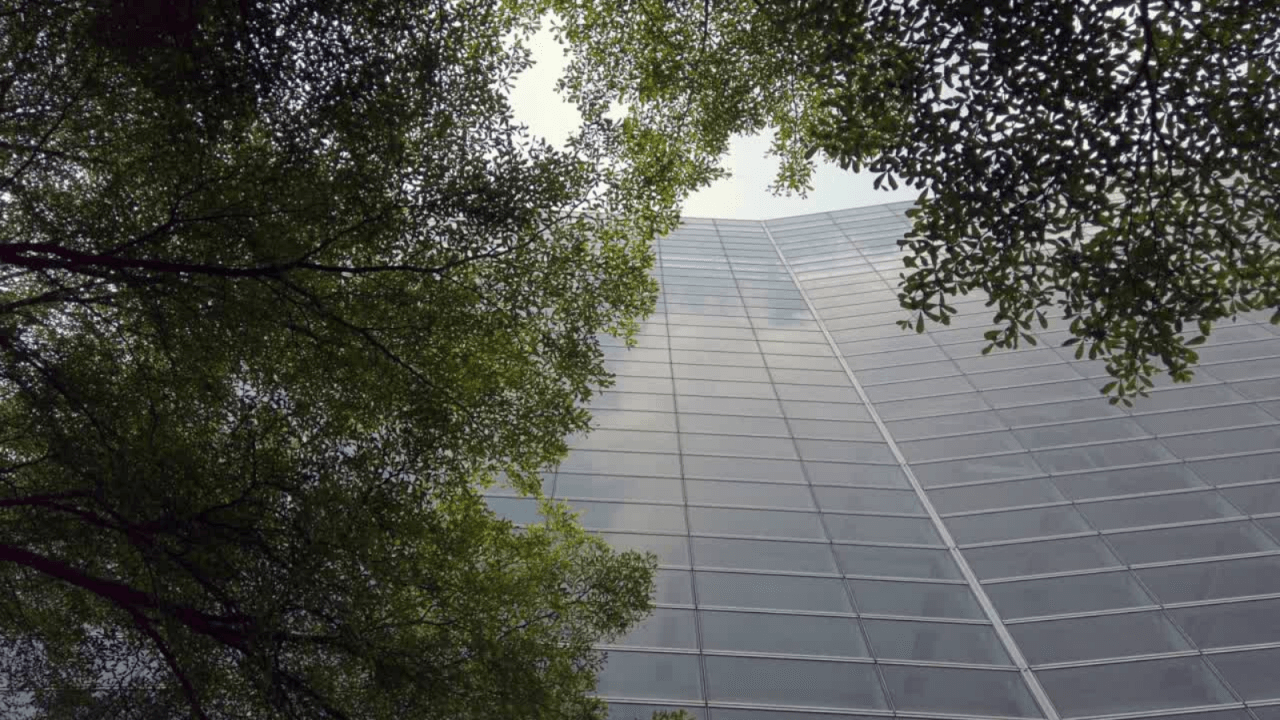 Business Climate Challenge Prospectus and Application now live!
30th March 2022 / Posted by CRP Team
Have you heard about the Mayor's Business Climate Challenge (BCC)? The BCC, developed with support from Bloomberg Associates, is an energy efficiency programme which supports businesses to reduce their energy consumption, to accelerate building decarbonisation efforts in London.
Emissions from heating and powering London's commercial and industrial buildings currently make up 36% of the capital's carbon footprint.
The programme provides free support to help make buildings more energy efficient, reduce costs and support businesses on their pathway to zero carbon.
Last year, the Mayor partnered with Better Bankside BID. 19 businesses joined the BCC, agreeing to reduce their building's energy consumption by 10% within the first year! The GLA are now looking for ten business engagement partnered to hep deliver the expanded programmes. These can be Business Improvement Districts, Climate Change Alliances and Town Teams.
This year, the BCC will support a further 250 businesses to decarbonise their buildings and reduce their energy bills. Businesses signed up so far include London Marathon Events and Paper Round.
Take a look at the BCC case study with BE.Spoke, and hear from CRP's Air Quality Ambassador Julie Tucker here!
Find out more about the process here.