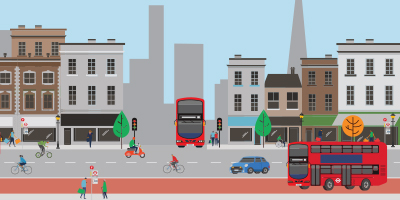 Bus Routes Consultation for Central London
12th November 2018 / Posted by CRP Team
Transport for London (TfL) is proposing changes to bus routes, to simplify the network and reshape services to support London's future.
CRP has negotiated an extended deadline of 16th November 2018 to submit responses to TfL's consultation.
CRP will prepare a collaborative response on behalf of its willing partners to strengthen individual partner responses, and to add weight to strategic versus local considerations in TfL's decision-making process.
Please contact CRP's Susannah Wilks for further information.