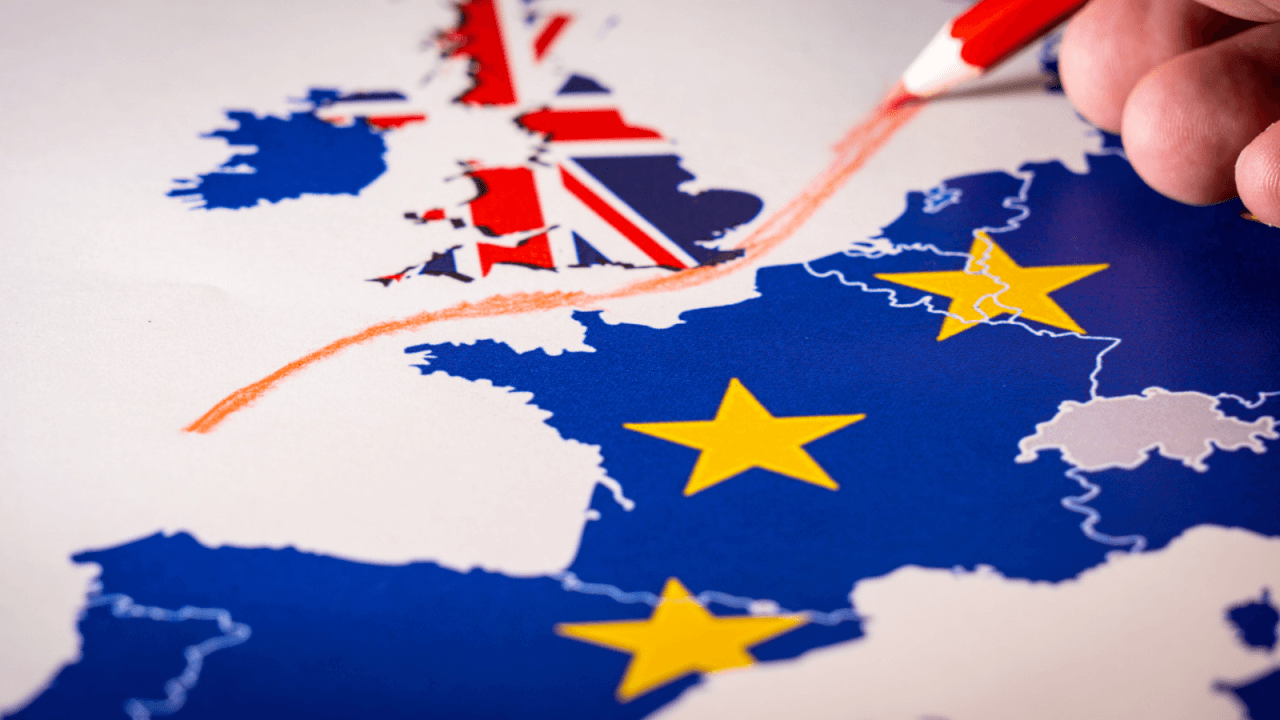 Brexit Transition: Advice for Businesses  
15th December 2020 / Posted by CRP Team
Are you ready for Brexit?
The UK officially left the European Union on 31st December 2019, and the transition period will end on 31st December 2020. On 1st January 2021, new rules on matters such as exports, imports, tariffs, data and the hiring of staff will come into force that may affect your business.
To check if you are likely to be affected, more information can be found here.