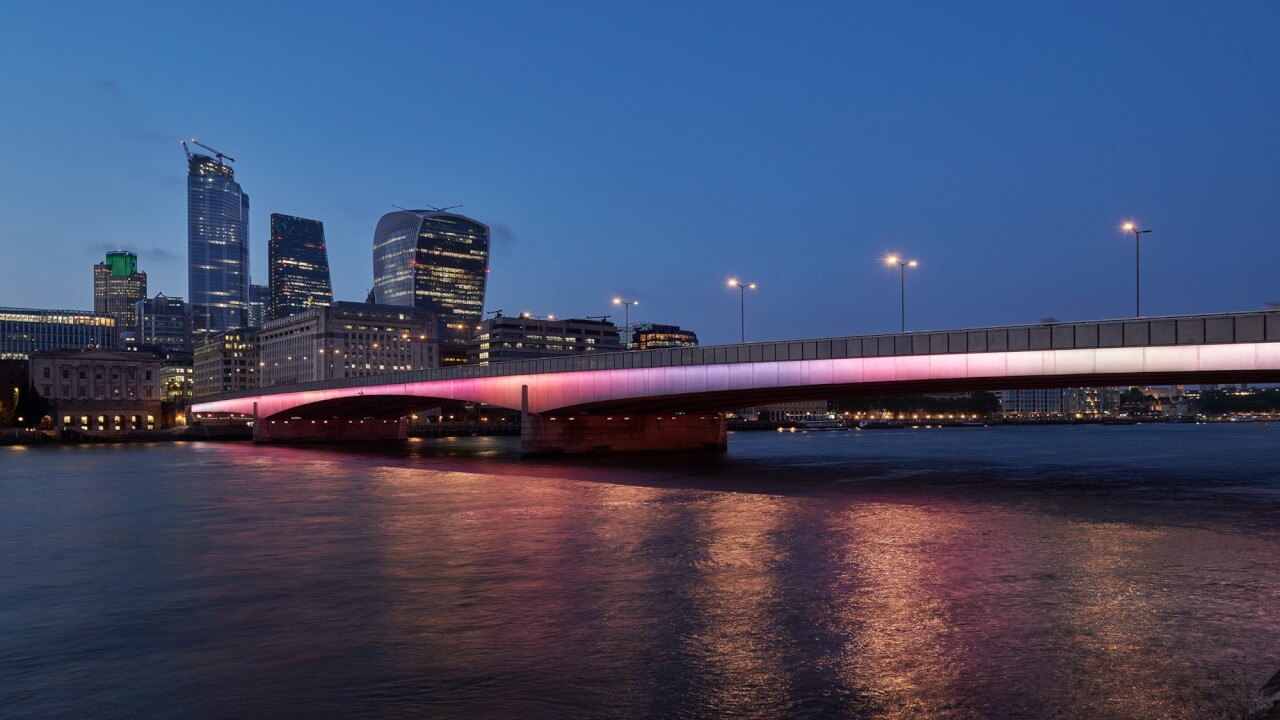 Be part of the future of lighting in London
22nd November 2019 / Posted by Susannah Wilks
Historic England held a Conference on Lighting on 25th October 2019, to coincide with the Where Light Falls display at St. Paul's Cathedral.
It was an information-packed day of talks and discussion, with contributions from organisations including the Greater London Authority, the City of London Corporation, Speirs and Major, Signify, Central, and LUCIE.
The Mayor's Night Time Czar, Amy Lame, encouraged a holistic approach to the night time and lighting, and welcomed the linkages that CRP is drawing out to mental health and wellbeing issues, depression alleviation and health costs abatement potential.
If Lighting is something that you are interested in collaborating on, please get in touch with CRP Director, Susannah Wilks.