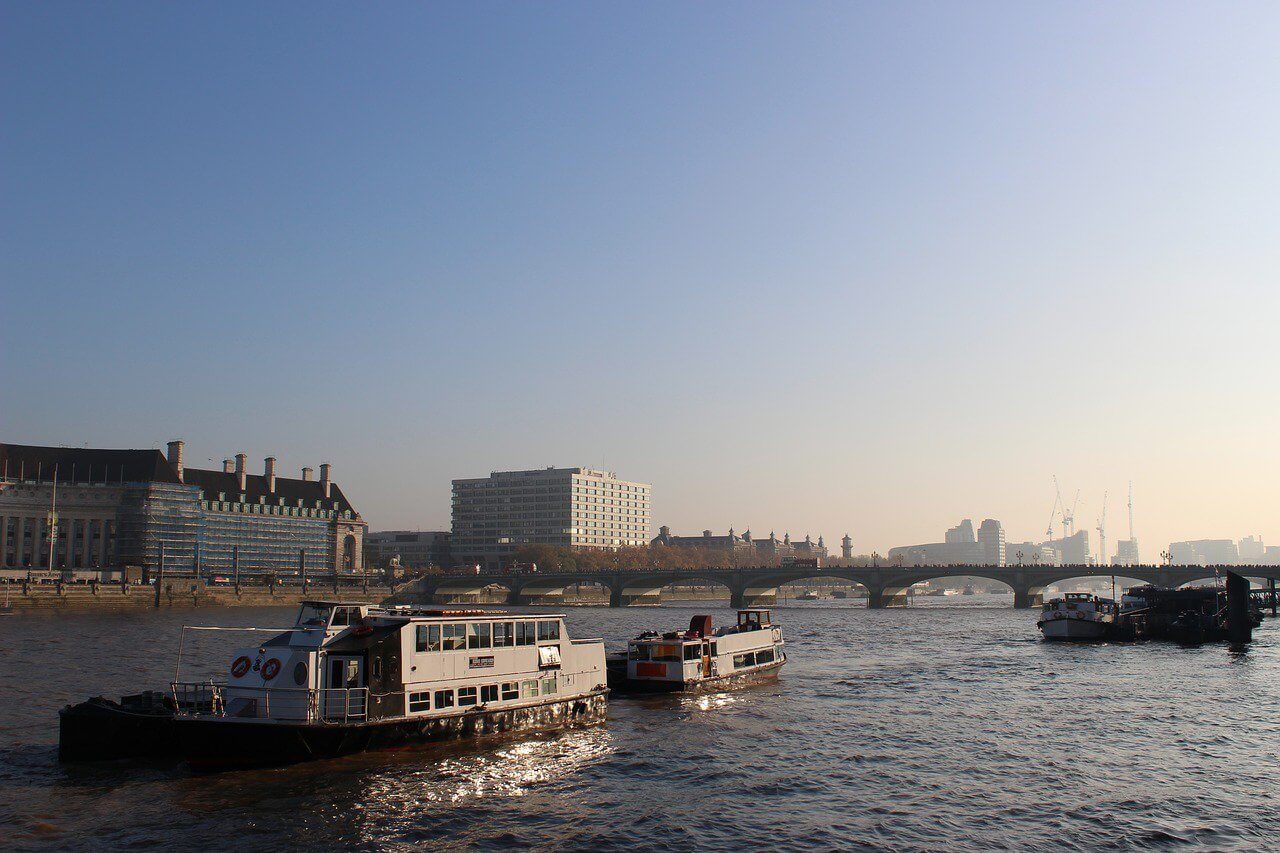 Applications open for Clean Air Thames Funding (Roud 1)
22nd November 2019 / Posted by CRP Team
This month we launched the Clean Air Thames funding social media campaign!
The project, which has received £500,000 from the Mayor of London's Air Quality Fund, aims to reduce polluting emissions on the Tidal Thames by retrofitting 11 inland commercial freight and passenger vessels with post-exhaust treatments, in turn reducing particulate matter, nitrogen oxides and sulphur oxides by up to 90%.
Cross River Partnership has partnered with the Port of London Authority, Greater London Authority and City of London Corporation to run the project over the next 3 years.
We are encouraging operators of vessels on the Tidal Thames within Greater London to apply for the funding. Please visit our Clean Air Thames project page to view the participation guidelines, as well as funding application form.
Deadline for applications for Round 1 Funding is 10th December, 2019.