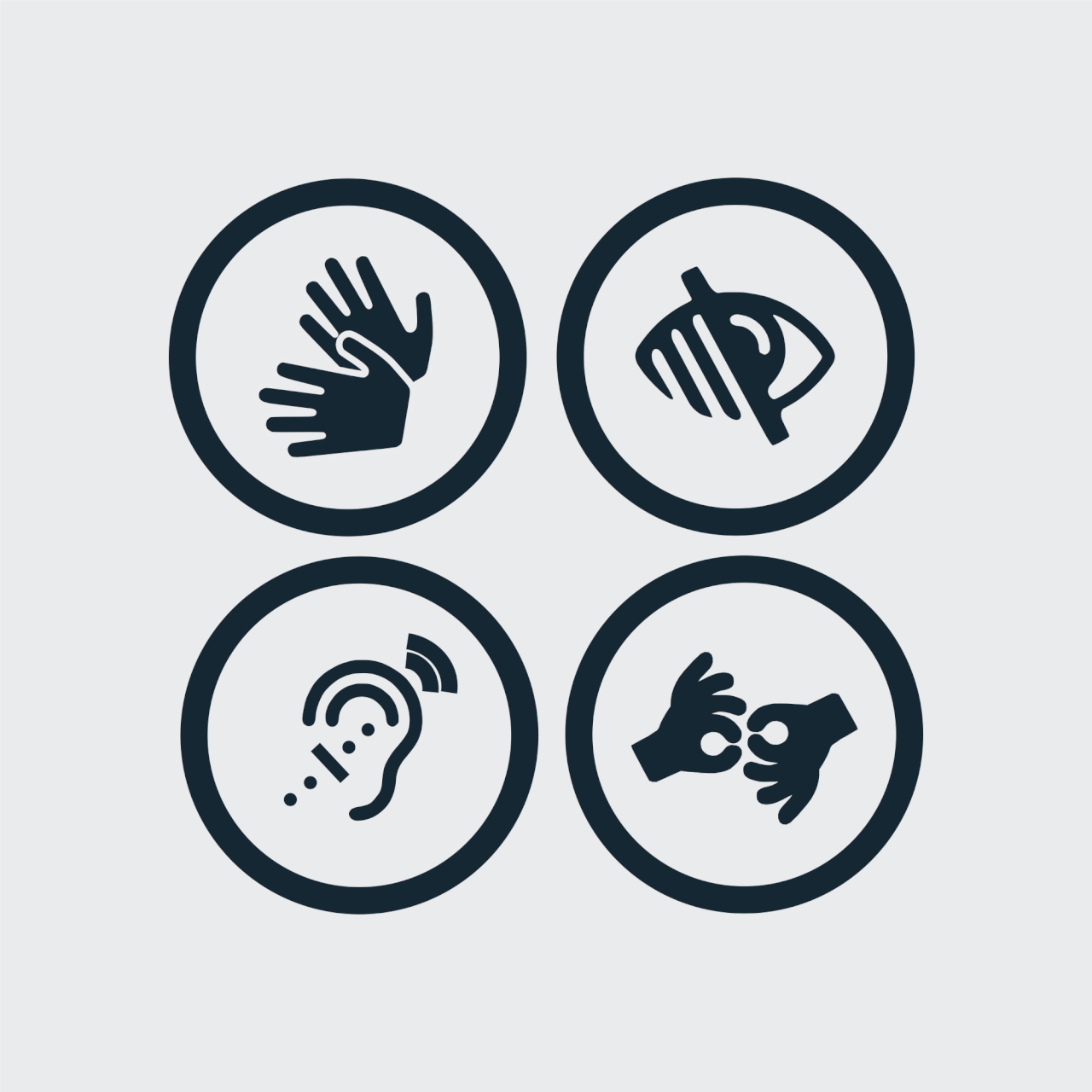 Accessibility at CRP
13th April 2021 / Posted by CRP Team
CRP remains at forefront of delivering positive change for London's residents, businesses and visitors. We produce many sector leading online publications including case studies, toolkits, guidance documents, reports and interactive, online tools. We are committed to ensuring that all these resources are accessible to those who wish to use them.
At least 1 in 5 people in the UK have a long-term illness, impairment or disability with many more having a temporary disability. Making resources
accessible means making sure they can be used by as many people as possible. This includes those with impaired vision, motor difficulties, cognitive impairments, learning disabilities, deafness or impaired hearing.
CRP is committed to embedding accessibility into the design and formatting of all its publications and will continue to update and improve our standards of practise across all our innovative projects and their outputs.
For more information about our practices and how we are creating accessible design as standard, please contact CRP Communications & Business Development Manager Joshua West.