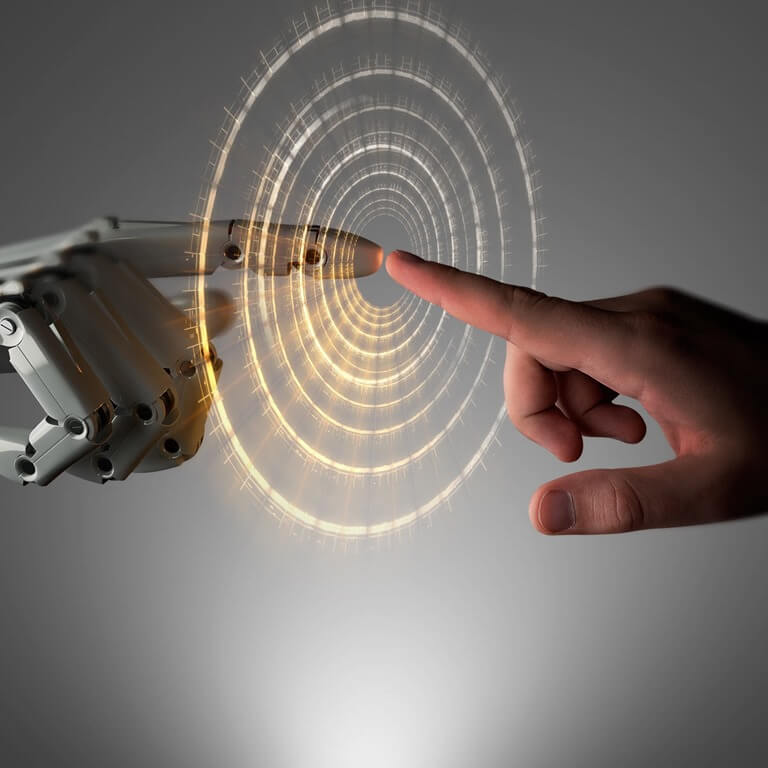 A Talent Framework for the Creative & Digital Industries in South London
16th December 2019 / Posted by Sefinat Otaru
Cross River Partnership continues to develop the commissioning framework for the Talent Development strand of the South London Innovation Corridor. The framework will outline relevant employment initiatives that support disadvantaged groups into work, as well career progression for those already in work.
Thanks to valuable input from the London Boroughs of Lambeth, Lewisham, Southwark and Wandsworth, as well as insightful interviews with representatives of the creative and digital industries, the framework is shaping up to be a valuable resource over the next few years.
Working with consultant company, Roseveare Projects, CRP expects to complete the framework next month. For more information, please visit the Creative and Digital Industries project page, or e-mail CRP Project Manager, Sefinat Otaru, or Project Officer, Rachael Aldridge.