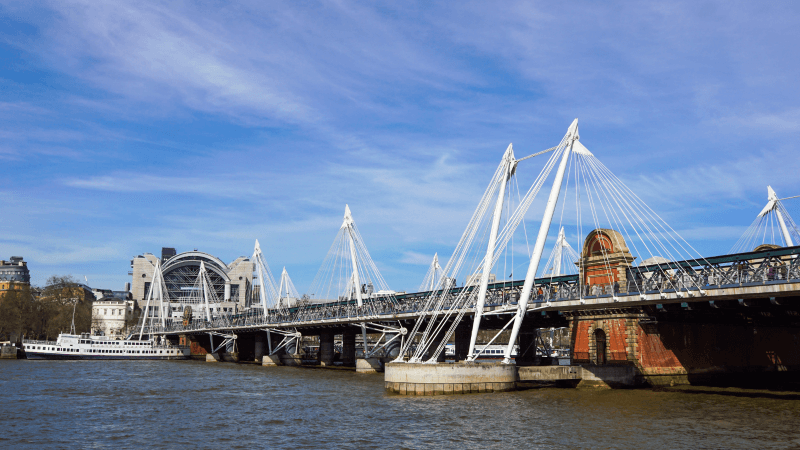 A Safer Public Realm
16th March 2021 / Posted by CRP Team
Following the tragic abduction and murder of Sarah Everard in South London, the spotlight is on the capital's public spaces and their influence on safety. According to a YouGov survey for UN Women UK, 71% of women of all ages have experienced sexual harrassment in a public place.
Good design in the public realm, including open spaces and lighting, is fundamental to the safety of all at night. We were pleased to see that The Sunday Times referenced CRP's past project, the Golden Jubilee Bridges, as an example of good public realm design – safer for women and safer for everyone.
CRP's Mobility Justice guidance gives insight into the everyday experiences of disabled people in London, and informs on the transition to inclusive transport and infrastructure. Together we can create a brighter future for everyone using London's streets.