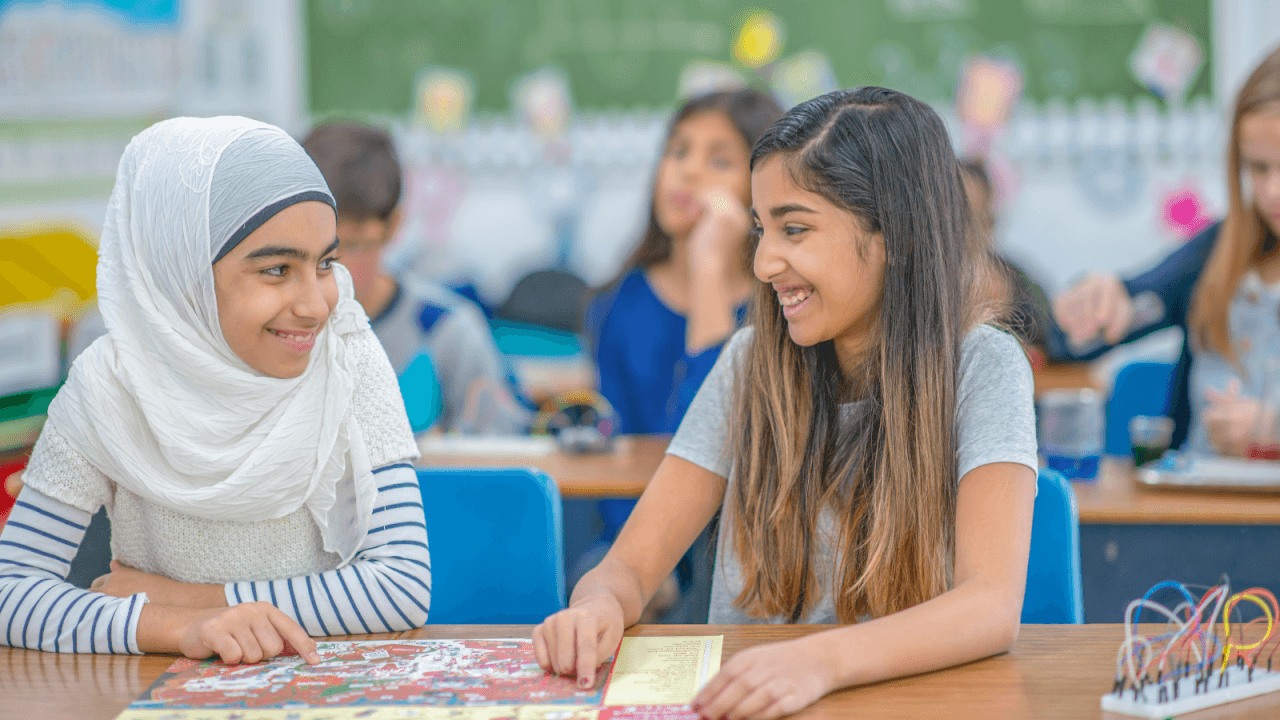 8th International Day of Women & Girls in Science
23rd January 2023 / Posted by Sefinat Otaru
Gender equality is necessary for sustainable development. Yet, less than a third of researchers are women. International Day Women & Girls in Science (IDWGIS) is taking place on 11th February 2023 and aims to promote equal access and participation of females in Science, Technology, Engineering and Mathematics (STEM) fields.  It was adopted by the United Nations General Assembly eight years ago and implemented by UNESCO and UN Women. 
This year, IDWGIS will focus on several Sustainable Development Goals – SDG 6 (clean water and sanitation), SDG 7 (affordable and clean energy), SDG 9 (industry, innovation, and infrastructure), SDG 11 (sustainable cities and communities) and SDG17 (means of implementation) – while following up on discussions on water held last year. The aim is to connect the International Community to Women and Girls in Science, strengthening the ties between science, policy, and society. 
Visit Women in Science Day to learn more and register to get involved.