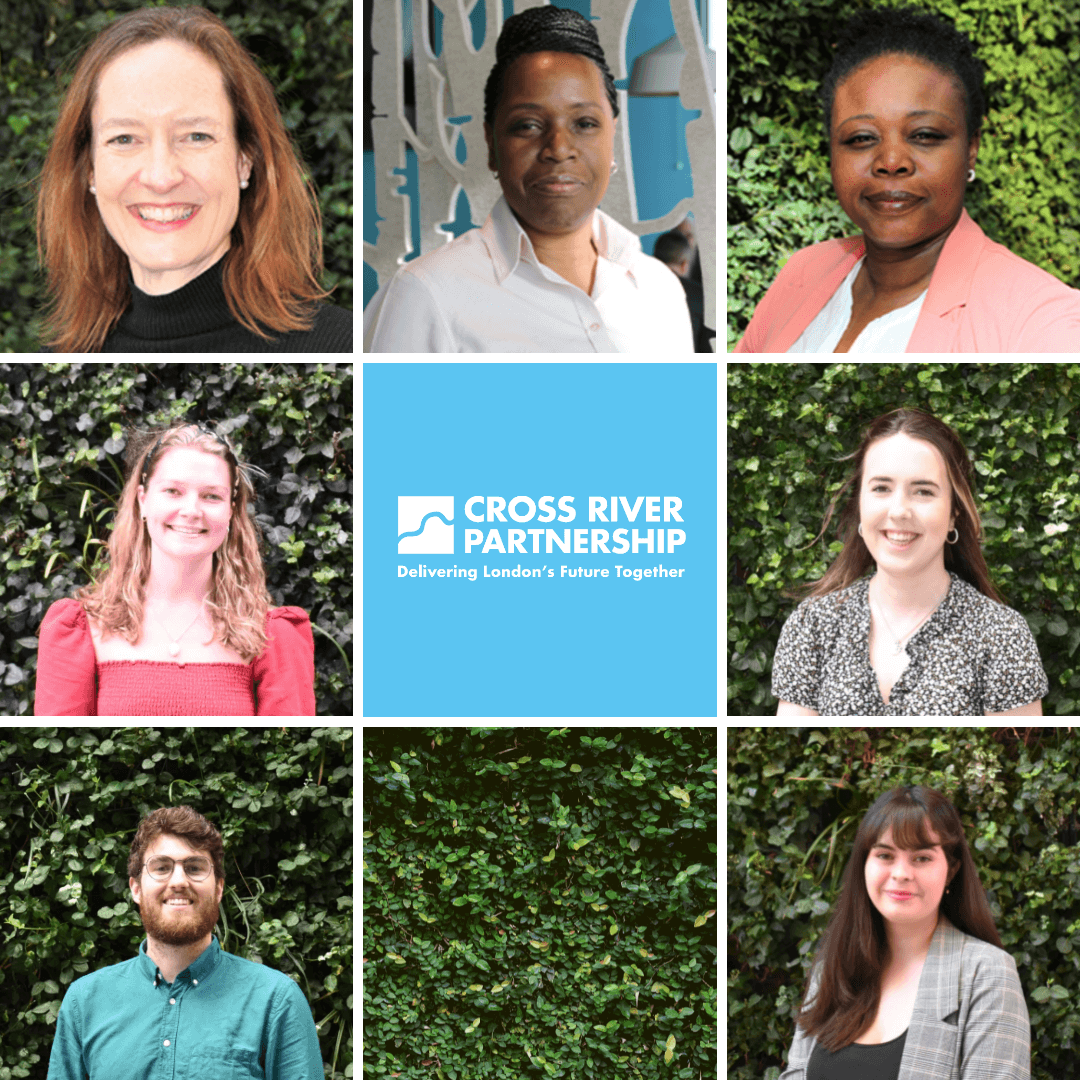 7 CRP Team Members
5th December 2022 / Posted by Isidora Rivera Vollmer
CRP's work could not be delivered without its incredible team!  
We are a small but mighty team of 7 experienced individuals – each feeding into CRP's projects and greater mission.  
As a number of other organisations, during the pandemic, CRP adopted a new hybrid work model. This has allowed the team to choose how and where they work as well as design their working week in a way that works both for them and CRP's projects. 
 We are happy to say that this hybrid model has offered CRP greater flexibility, especially as we are now attending more in-person external meetings, events, and site visits. 
Check out our team and find their contact information on our website HERE!