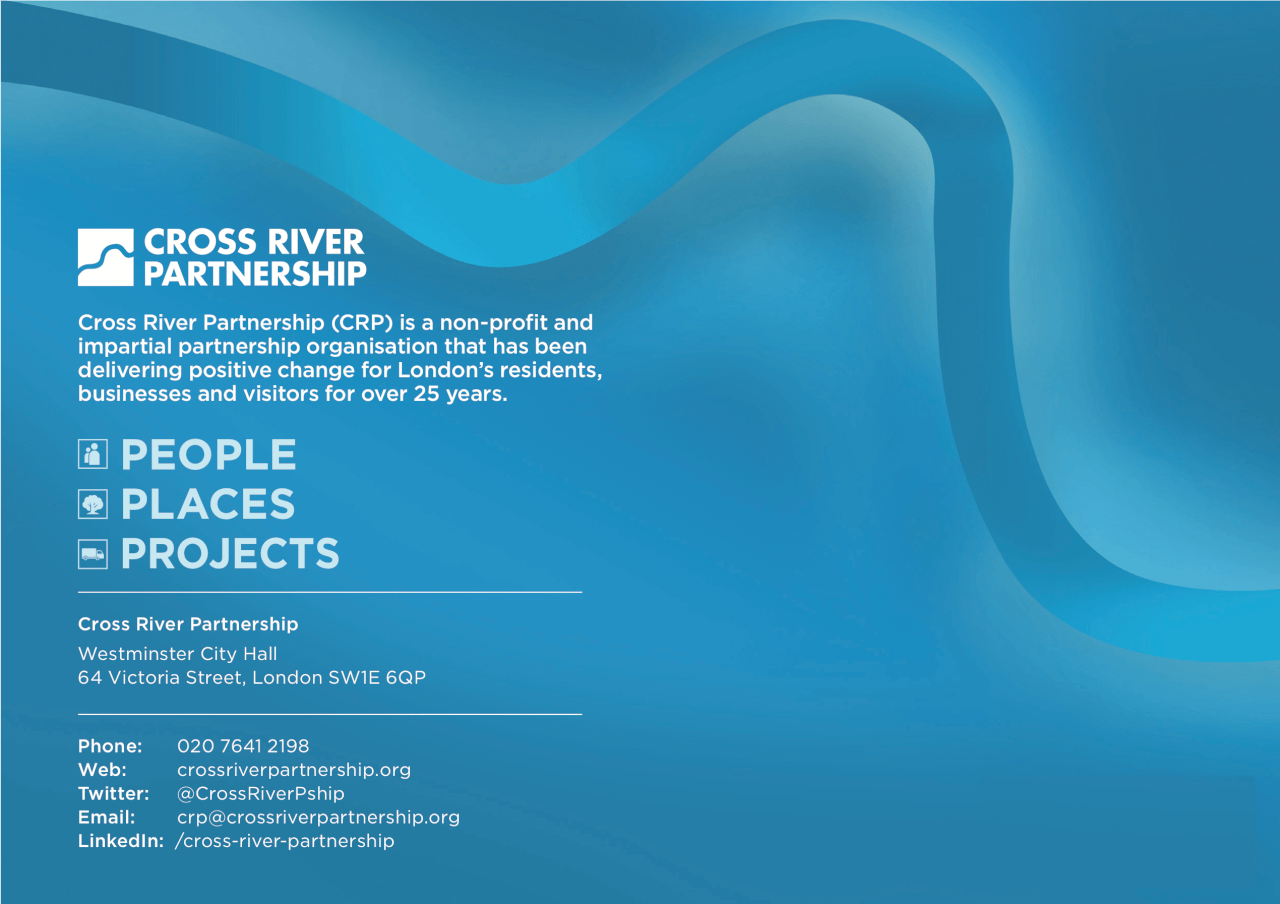 CRP Board meeting
23rd September 2019 / Posted by CRP Team
CRP's Board meets twice a year for 90 minutes face-to-face.  The next meeting is at 9.30am on 25th September 2019.
The CRP Board meetings bring together senior representatives of all 32 CRP partner organisations from the public, private and voluntary sectors.
CRP's Board meetings are Co-Chaired by Councillor Wendy Hyde of the City of London Corporation, and Simon Pitkeathley of Camden Town Unlimited and Euston Town BIDs.
CRP's September Board meeting will consider topics including live project delivery portfolio, upcoming collaborative funding opportunities (including the Mayor's Good Growth Fund), and ongoing plans to celebrate CRP's 25th Anniversary.
For further information please contact CRP's Susannah Wilks.