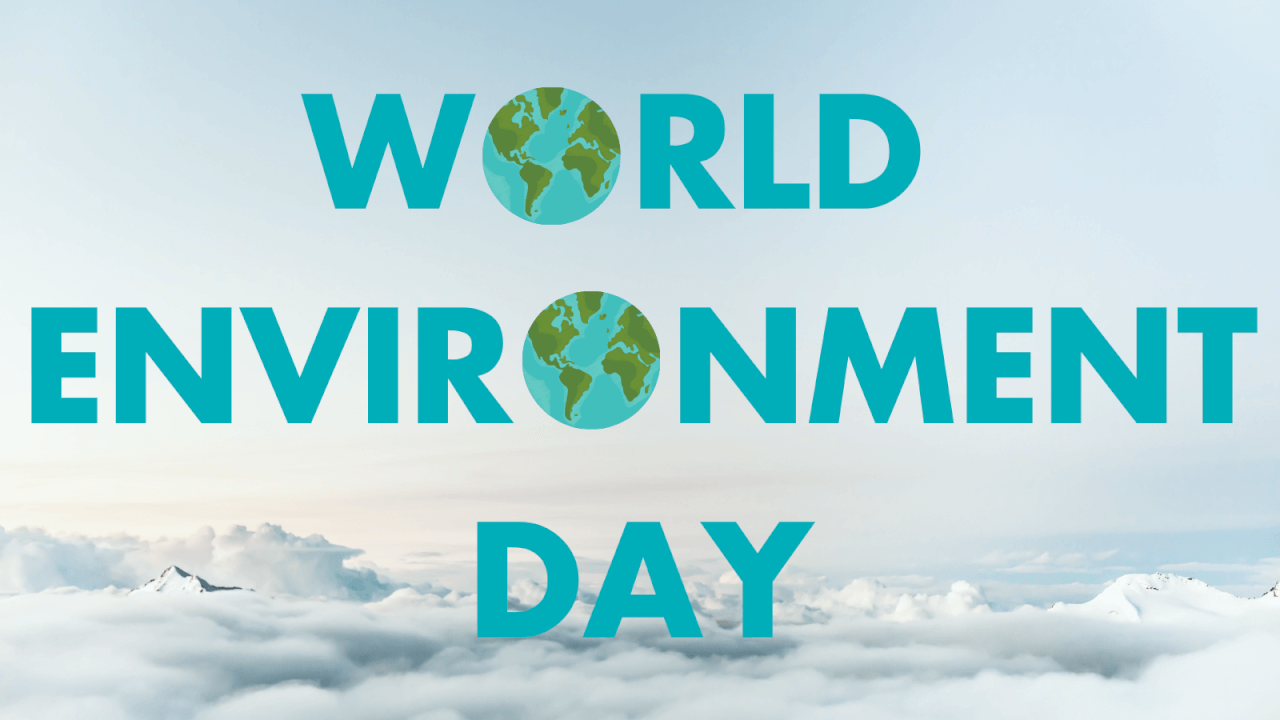 5th June is World Environment Day!
24th May 2021 / Posted by CRP Team
World Environment Day is just around the corner. It's a fantastic day to take a moment – and action – to address pressing environmental issues. Launched in 1974, World Environment Day aimed at engaging businesses, governments and citizens around the world over environmental issues. Even city dwellers like CRP's Greater London community can get involved.
Some great ways to help the environment every day: